Thailand Power Development Plan to Focus on Coal Over Gas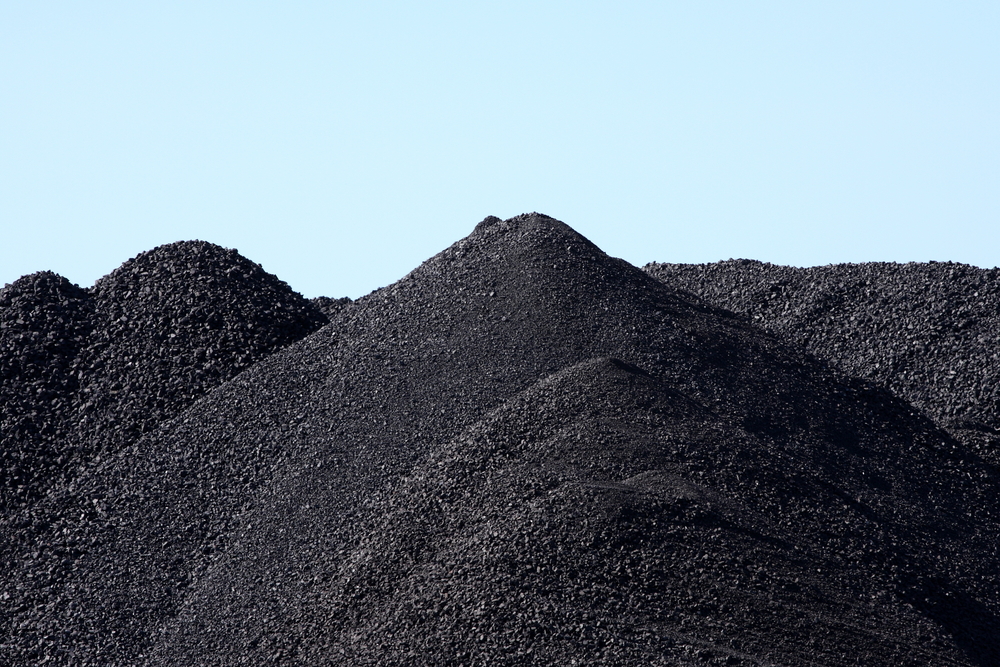 An amendment to Thailand's power development plan will prioritize coal as the preferred fuel for power generation and recommend stepping up imports of hydropower from neighboring countries, the Ministry of Energy's Energy Policy and Planning Office said Monday.
The amendments are due to be made before the year, EPPO director general Samerjai Suksumek said.
The head of the Department of Mining and Petroleum Engineering's post-graduate program at Thailand's Chulalongkorn University, Jirawat Chewaroungroaj, said local gas reserves could not meet the country's energy needs even if production increased, so there was no question Thailand needed to change its energy consumption ratio in the long term.
"Alternative fuel sources are needed and clean coal is the best example, but it will require a lot of public education and it will also need to be imported," he said.
EPPO has yet to provide details of the amendments to the development plan. Natural gas currently accounts for 67% of power generation in Thailand, lignite and coal 19%, imported electricity 7%, hydropower 5%, and oil and renewable energy 1% each.
The country's current 20-year power development plan was last revised in August 2012. That amendment did not prioritize coal, but did approve an increase in the share of renewable energy. Green-lit at the time was the construction of six natural gas power plants and three gas turbine plants, while four clean coal power plants were cut from the construction schedule.
Public distrust in the use of coal for power generation is mainly the result of environmental and health issues surrounding the country's major power unit, the Mae Moh lignite plant in northern Lampang province, that sparked years of public protest that began in the 1990s.
EPPO says the issues at Mae Moh have been overcome by the installation of desulphurization systems and electrostatic precipitators, but concedes the use of lignite and coal for power generation continue to have a poor image in Thailand.
Two planned coal-fired plants in the southern province of Prachuap Khiri Khan were later altered to natural gas after public outcry that began in 2001.
Thailand's investments in Laos, with joint venture interests in new hydroelectric power plants and ongoing electricity supply contracts, make increased imports viable, Ministry of Energy Permanent Secretary Suthep Liumsirijaroen said recently at the launch of the International Energy Agency's Southeast Asia Energy Outlook.
"Power agreements with neighboring countries have worked very well for Thailand," he said. "Everyone agrees that energy is essential and even differing political ideologies and even conflict have had no impact."
Related posts