World's First Ene-Farm Fuel Cell for Apartment Blocks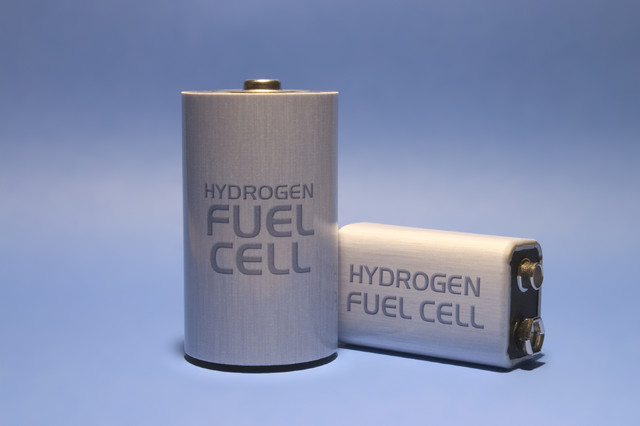 Tokyo Gas Co., Ltd. (Tokyo Gas) and Panasonic Corporation (Panasonic) have announced the joint development of the world's first home fuel cell designed for apartment blocks. This latest product under the Ene-Farm brand will be sold by Tokyo Gas from April 1, 2014. The product is the first commercialised fuel cell in the world designed specifically for this purpose and where the fuel cell unit, hot water unit and backup heat source unit can all be stored in the pipe shaft of the building.
In comparison to detached houses, apartment blocks have more restrictions on the installation conditions. By increasing the airtightness of the unit itself, it has become possible to install the new fuel cell in the pipe shaft in the open hallway of an apartment. In addition, in order to meet the installation standards, the legs that anchor the unit have been strengthened, making the fuel cell more earthquake resistant, and other developments, such as a modified exhaust structure, have improved the wind resistance of the fuel cell, making installation in the upper floors possible and enabling operation in strong winds.
Compared to using electricity from thermal power plants and heating water using city gas, the new fuel cell reduces primary energy consumption by approximately 37% and CO2 emissions by approximately 49%. In a model case, users can cut around ¥30,000 to ¥40,000 ($300 to $400) from their annual utility bills, and reduce annual CO2 emissions by approximately 1.0 ton.
Tokyo Gas is aiming for sales of 500 units in FY 2015 (ending March 31, 2015).
As of Monday October 21 2013, Tokyu Land Corporation and Sohgoh Real Estate have expressed their interest to adopt the new fuel cell in their planned developments (2 properties, 456 units).
Related posts