Bangaloreans Waste Water Wantonly, Says BWSSB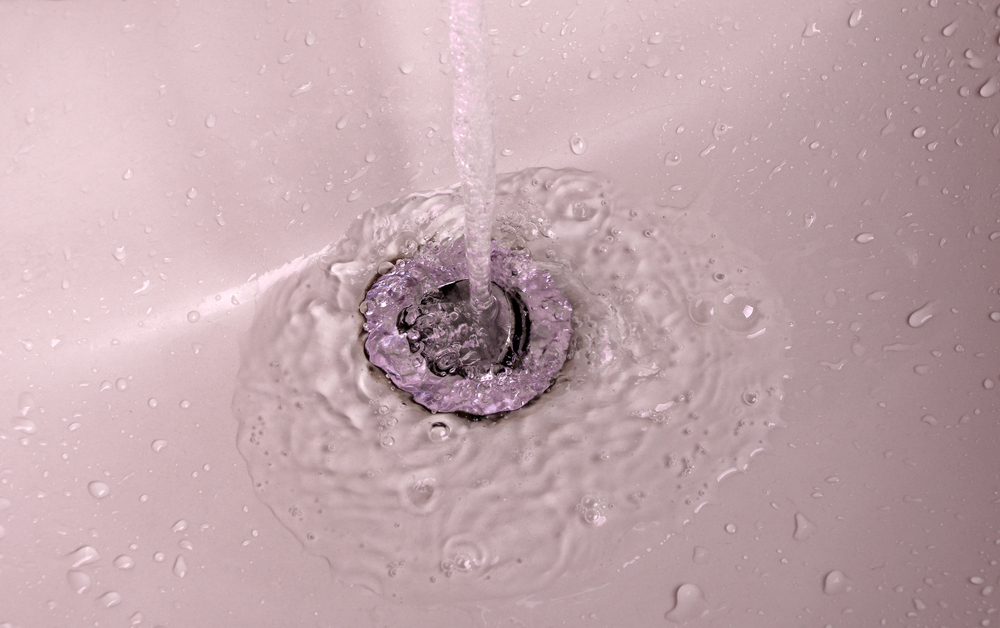 Bangalore Water Supply abd Sewerage Board (BWSSB) Chairperson Gaurav Gupta, on Friday, said the board had to switch off its pumps for the first time in 30 years after the water crisis became unmanageable since May 17 this year.
Addressing a panel discussion on 'Critial Water Situation' in Bangalore, he accused Bangaloreans of not using water judiciously. Former Additional Chief Secretary V Balasubramanian said water being supplied in Bangalore is not potable. Stating that there is a huge problem with the purification of water in the City, he said that Bangalore needs Rs 26,000 crore to purify its water.
BWSSB, in a press release issued on Friday, however, said it has an integrated system  to provide safe drinking water to Bangalore citizens.  The raw water drawn  from the River Cauvery is treated at Treatment Complex at TK Halli. The water is passed  through  different purification stages like aeration, filtration, flocculation, disinfection by chlorination  process.
While treating water  to ensure safety, priority is given to turbidity and chlorination aspects.  Even before supplying water to doorsteps, an official said, water is chlorinated at 58 different ground level reservoirs in the City area. For further confirmation of water quality,  samples are collected from different locations of City and sent for testing.  For this, the Board has  Central Water Testing  Laboratory  where chemists test samples and reaffirm the  water quality.
Every month about 1,600 samples are collected for testing.  If a sample is found not satisfactory for drinking, action is taken to check the source of contamination and addressed the problem immediately.
Related posts