$37 Million Loan from World Bank for India-Nepal Transmission Line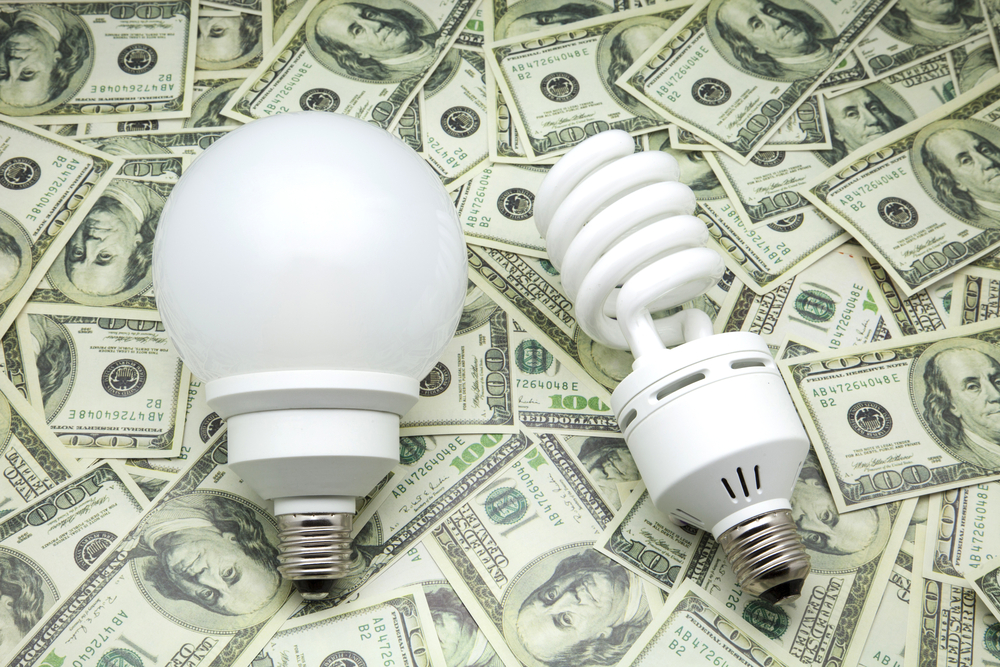 Tapping into enormous Nepal's enormous hydropower potential just got a boost with the government today accepting a $37 million World Bank loan for a power transmission and trade project with India. Finance Minister Shanker Prasad Koirala will sign the loan agreement with the Bank soon, government spokesperson Nepal Madhav Poudel said after the cabinet nod.
The India-Nepal Electricity Transmission and Trade Project (NIETTP) aims to establish cross-border transmission capacity of about 1,000 MW to facilitate electricity trade between India and Nepal; and to increase the supply of electricity in Nepal by the sustainable import of at least 100 MW. The shareholders of the Cross Border Power Transmission Company Limited (CPTC) are India's IL&FS, Energy Development Company, Power Grid Corporation of India and SJVN, India.
"Upon the completion of these projects, Nepal and India will able to export and import the electricity through dedicated lines as current hassles come to an end," said Poudel. Due to lack of transmission line, Nepal has not able to import electricity from India.
With the fund, Nepal and India will have at least two transmission corridors between Dhalkebar-Muzaffarpur and Hetuda-Dhalkebar-Duhabi. The first corridor will have 90 km of 400 kv double circuit transmission line between Muzaffarpur and Sursand on the Indian border with Nepal and another 40 km of 400 kv double ciruct transmission line between Dhalkebar and Birtamod on the Nepal border with India.
The second component is Hetuda-Dhalkebar-Duhabi transmission line and grid synchronization; and installation of properly tuned power stystem stabilizers in major power generating stations in Nepal and India.
Separately, India has injected $160 million loan for a 220-KVA Koshi corridor transmission line, 132-KVA Solu corridor transmission line and 32-MW Rahughat hydropower project, under construction inside Nepal for export target and domestic consumption through the EXIM Bank of India.
Insufficient and costly electricity is a major constraint to economic and human development in Nepal, where only 46 percent of the population has access to electricity. As a result, scheduled power cuts are common, with some areas receiving electricity for as little as eight hours a day during the dry winter season.
The World Bank had approved a $99 million package for an Indo-Nepal cross-border energy cooperation to mitigate the energy crisis in the Himalayan republic, of which this is the first tranche.
Related posts