Welspun Energy Considers Rs 200 Crore Solar Plant in Assam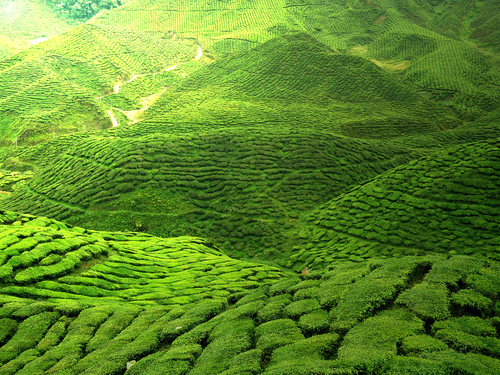 Welspun Energy today said it is considering setting up a 25-MW solar power project at an investment of around Rs 200 crore in Assam. "We are looking to enter the North East, particularly Assam. To start with, we are considering a solar project to generate 20-25 MW of power at an investment of around Rs 200 crore," Welspun Energy President TR Kishor Nair told PTI on the sidelines of an Assocham energy summit here.
He, however, said the company's plans will depend on the state government's policies to promote generation of renewable energy such as solar, wind or biomass.
Elaborating the company's plans for the state, Nair said: "We need around 100-150 acres of land for such a project. The land should be very barren so that solar radiation is high." Once announced, the project will be completed within 6-8 months, he added.
"Land acquisition is a big issue in every state. So, we hope the state government will help us in getting land as soon as possible," Nair said.
According to its official website, Welspun Energy has set a target to install 750 MW of solar power plants in the next three years across the country.Out of that, over 250 MW of power projects are being developed on ground currently.
At present, Karnataka and Andhra Pradesh are the focus states of the company.
A total of 550 MW solar capacities will be developed in Karnataka, besides an additional 100 MW in Andhra Pradesh.
On the other hand, Welspun Energy aims to develop 1,000 MW of wind power projects in the next three years and its focus states are Karnataka, Gujarat and Andhra Pradesh. In Karnataka, the company has signed up for two wind projects of 750 MW and 100 MW, while in Rajasthan it aims to develop a capacity of over 300 MW power projects.
Besides, an MoU has also been signed with the Andhra Pradesh government for 500 MW wind capacity.
Welspun Energy aims to establish its environment-friendly power plants pan India and has a target to develop a total of 1.7 GW of wind and solar power projects in the next three years.
Related posts