Hebei Purchases 48MW of Vestas Wind Technology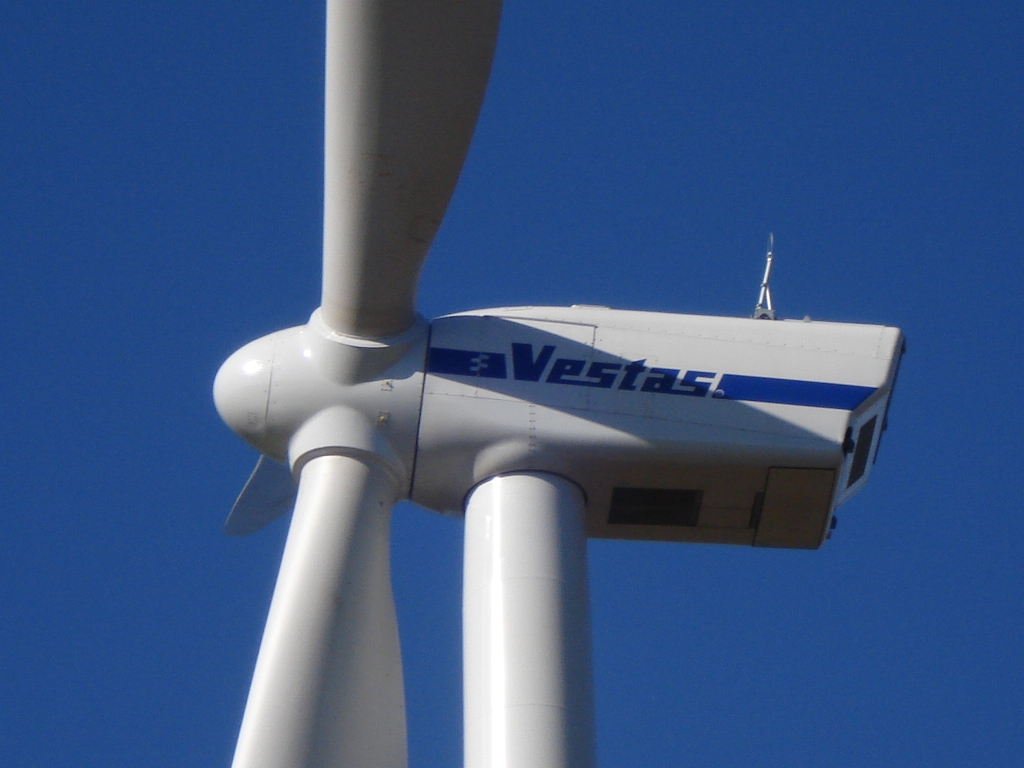 Denmark-based manufacturer Vestas is to supply 24 V100-2.0 MW low wind turbines to China's Hebei Construction and Investment Group.
Delivery of the first turbine to the site at Changli Datan in Hebei province is expected in the first quarter of 2014.
The order involves turbine supply and delivery, installation supervision, VestasOnline Business Scada solution and a two-year service agreement. The order does not include towers.
It is the third Chinese order in the year-to-date for the V100-2.0 MW turbine.
Jens Tommerup, president of Vestas Asia Pacific & China, said: "It is important for Vestas to become a strong player in the low wind speed segment. With lower wind speeds, reliability and productivity of the turbines are ever more important. I am very pleased to see our customers' continuous recognition of our offerings within the low wind regime."
The Changli Datan area has average wind speeds as low as six metres per second, making it among the lowest wind speed sites in China for which Vestas has ever provided turbines.
The development of wind power in China is moving towards locations with low wind speeds because of the scarcity of medium-to-high wind speed sites and the severe curtailment of the produced electricity, Vestas said.
According to statistics from Chinese Wind Energy Association, 80 per cent of the newly installed capacity in 2012 was installed on sites with low or very low average wind speeds.
Related posts