Vietnam Loses Ex-Im Bank Financing for Coal Plant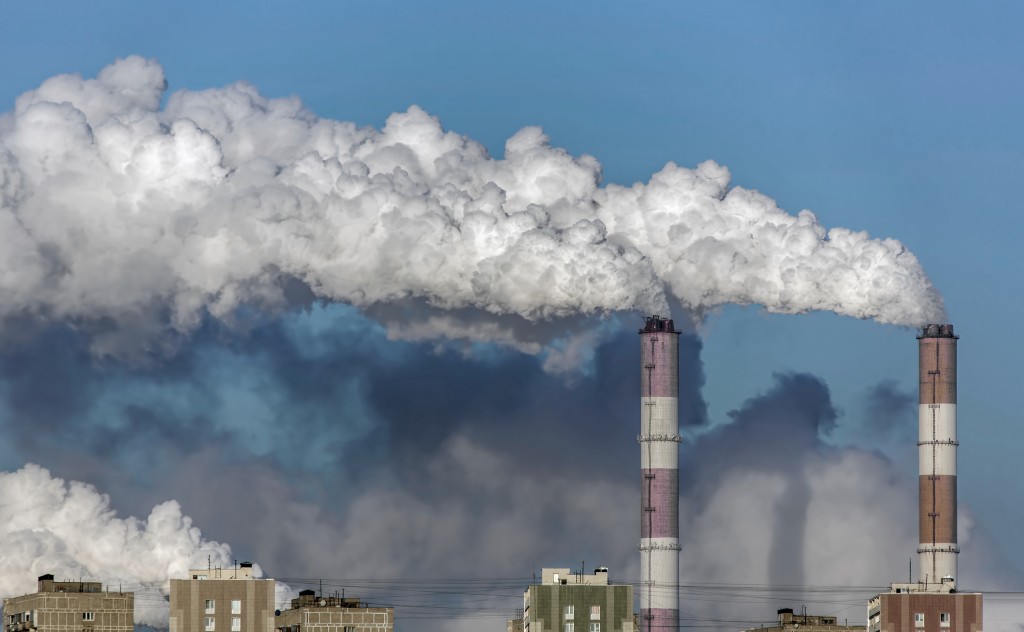 The U.S. Export-Import Bank board of directors voted on Thursday not to proceed with the financing of U.S. exports to help build a coal-fired power plant in Vietnam, following a plea from U.S. environmental groups to stop the project. The Ex-Im Bank board decision was made after a "careful environmental review" of the 1,200-megawatt Thai Binh Two power plant, according to a statement from the Ex-Im Bank, citing a bank official.
Five environmental groups wrote to President Barack Obama earlier this week, calling the project "the first crucial test case" of his recently unveiled action plan to address global climate change.
"The Thai Binh II coal plant … would use outmoded subcritical boiler technology, a violation of your Climate Action Plan and the Export‐Import Bank's environment policy. As such, this dirty coal plant will emit unacceptable air pollution that will worsen climate disruption and poison local communities," the groups said.
They included Friends of the Earth, Greenpeace USA, Pacific Environment, Center for International Environmental Law and Center for Biological Diversity. Under Ex-Im Bank policy, the board conducts an environmental review of high carbon intensity projects before considering financing. That spares the bank and exporters unnecessary expense if the project is turned down on environmental concerns, the bank official said.
Related posts