Myanmar Ministry Opens Tender for Natural Gas Contracts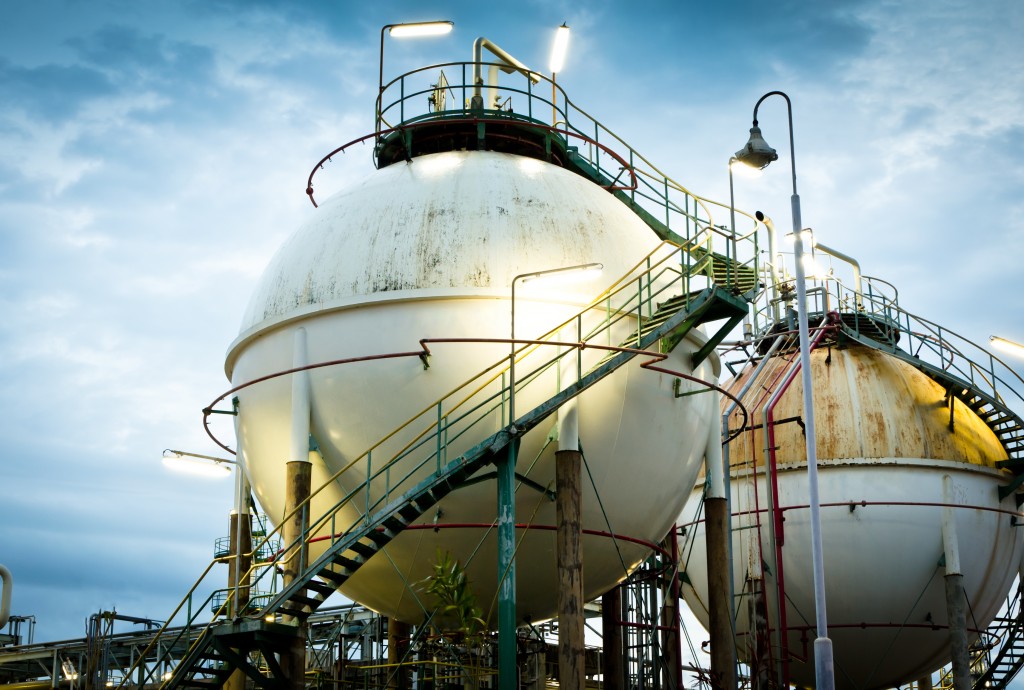 The Ministry of Electrical Power has opened a tender yesterday to buy natural gas from local and overseas investors to meet growing domestic energy demands, according to official sources.
The ministry plans to buy 150 or 200 million cubic feet of natural gas daily before March of 2014 to operate power plants needed to produce electricity. Later the ministry will increase the amount to 500 or 600 million cubic feet of natural gas daily after 2014. The chosen company will need to provide gas using a Floating Storage and Regasification Unit (FSRU) from Liquefied Natural Gas (LNG). The deadline for proposal and the prices is July 31.
Myanmar is rich in oil and natural gas deposits and has sold more than USD$19 billion worth of natural gas from Yadana and Yetagon natural gas projects between 2007 and 2014, according to the statistics released from the Ministry of Energy. The Shwe oil and gas pipeline to China starting is also expected to start operations in July.
However, Myanmar is also in need of electricity and has constructed more natural gas power plants and turbines to meet domestic demand. The Ministry of Electrical Power is currently operating eight power plants which produce more than 330 Mega Watts of electricity, only 20 percent of Myanmar's electricity needs. Reports show the country needs 2,000 Mega Watts of electricity annually to meet a growing domestic demand.
Ministry of Energy announced in the middle of last year that the former government sold the gas for foreign income but now they will use oil and natural gas to meet domestic energy demand. The ministry also plans to produce value added products from oil and natural gas if the production exceeds demand.
Related posts