Ultralong Carbon Nanotubes Touted for Superior Desalination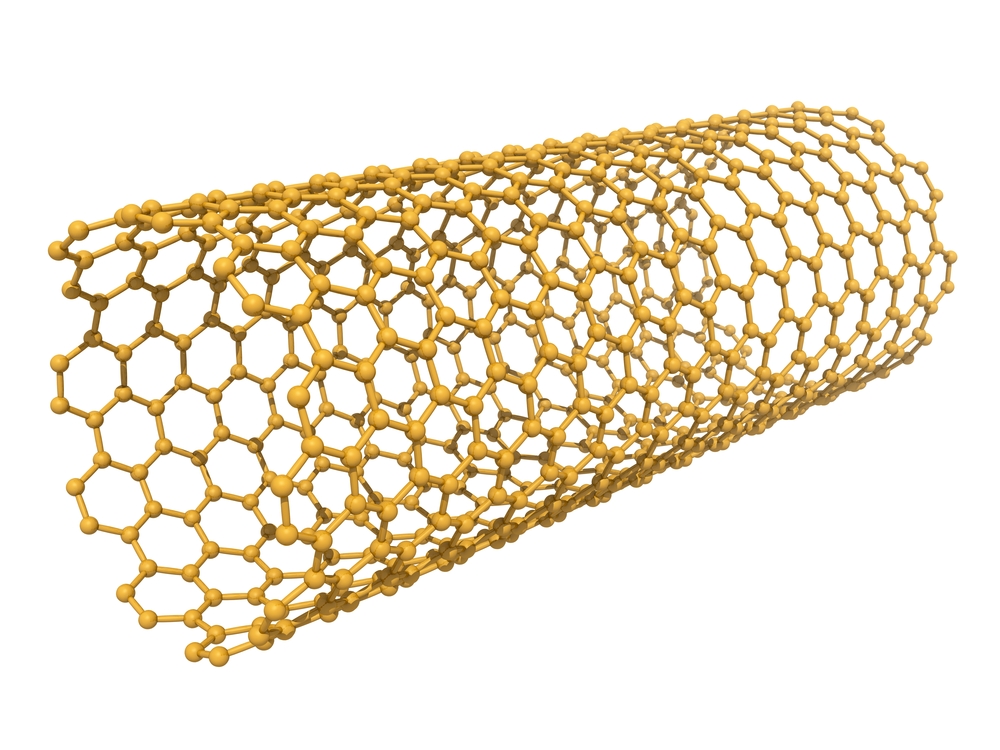 Authors of a new study published in Nature Communications reported that membrane filtration using plasma-modified ultralong carbon nanotubes could be used in rechargeable, point-of-use potable water purification devices with superior desalination, disinfection, and filtration properties. Their paper was published online Aug. 13.
The researchers include Associate Professor Hui Ying Yang from Singapore University of Technology & Design; Rohit Karnik of the Department of Mechanical Engineering at the Massachusetts Institute of Technology; and Dr. Zhaojun Han and Professor Kostya Ostrikov from the Commonwealth Scientific and Industrial Research Organisation's (CSIRO) Plasma Nanoscience Laboratories. CSIRO is Australia's national science agency.
The paper reports plasma-modified ultralong carbon nanotubes' capacity for absorbing salt exceeds 400 percent by weight, which is two orders of magnitude higher than state-of-the-art activated carbon-based water treatment systems. This occurs because the nanotubes have a very large surface area that is ideal for filtration, plus nanotubes are easily modified to tailor their surface properties through plasma treatment, Ostrikov said.
Related posts