TNB to Power up Pulau Besar with Overhead Transmission Line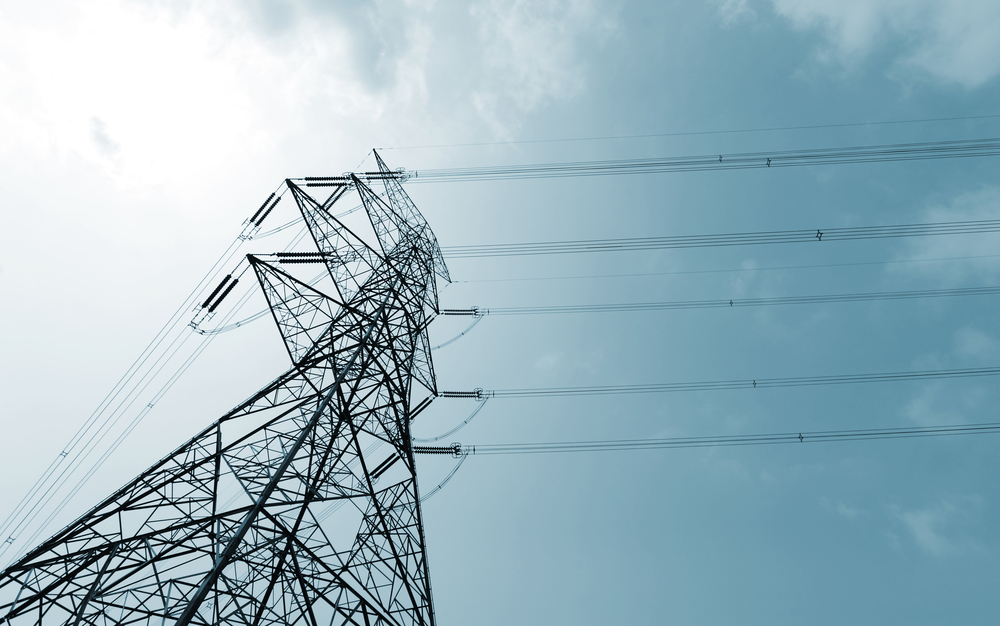 Tenaga Nasional Berhad (TNB) is powering up Pulau Besar Island with the installation of an overhead transmission line stretching along the Straits of Malacca.
TNB vice president (transmission) Datuk Rozimi Remeli said the installation of the overhead transmission line would not only function to supply electricity, but also as an attractive tourism product for the State.
"This is a new concept not only focus on supplying electricity, but as an iconic project to be made a tourist attraction with the installation of 12 monopoles mounted with light-emitting diode (LED) to make the structures ecstatically appealing" he said to reporters after a closed-door meeting with the Chief Minister, Datuk Seri Idris Haron, just now.
"This project is set to be an iconic project, with more appealing structure compared to the usual lattice tower," he said.
The project in collaboration with the state government to provide electricity to residents in Pulau Besar Island is expected to be completed by Aug 2015.
Related posts