Thailand Reiterates Need for More Power Plants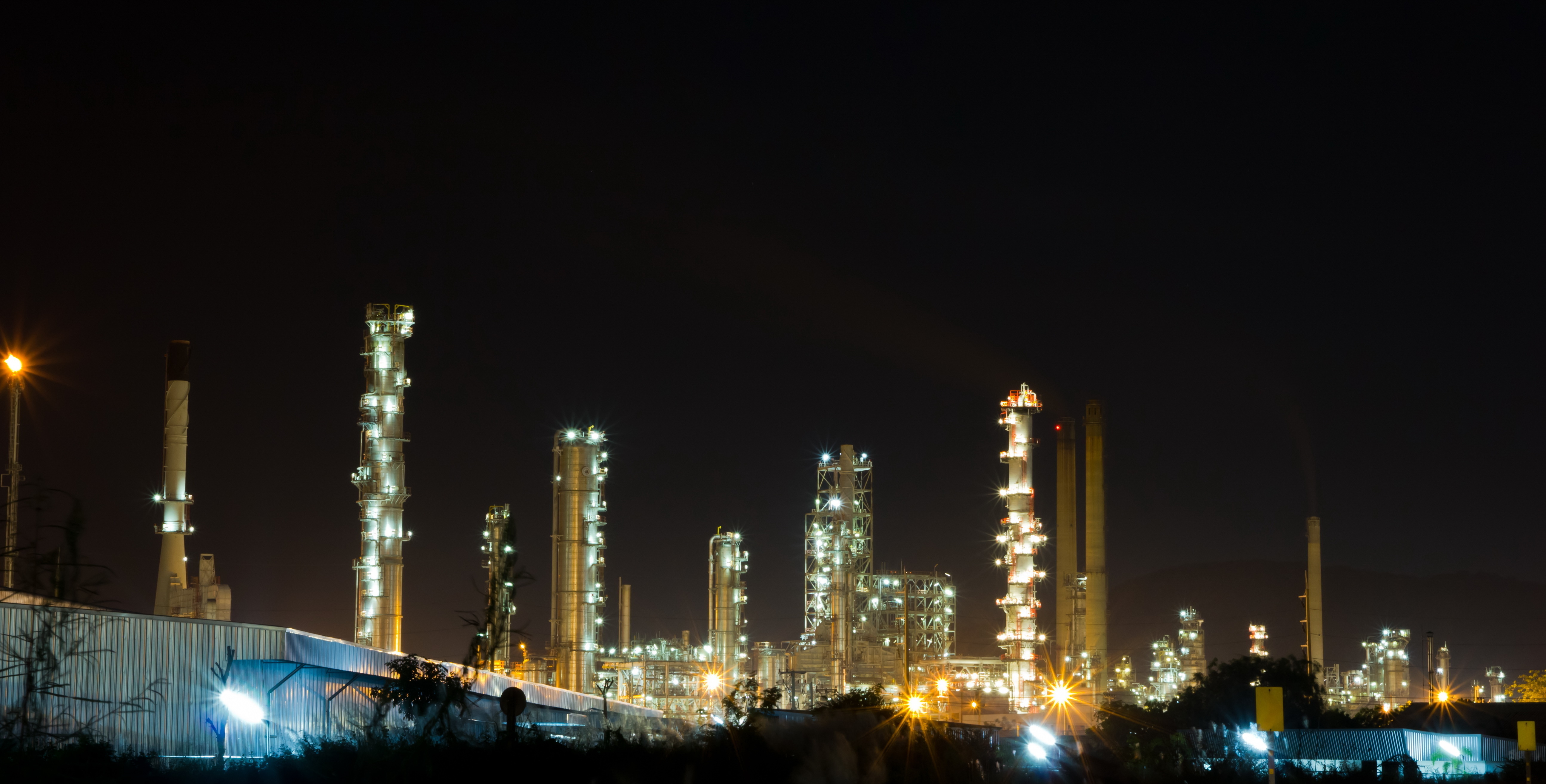 Thailand has reiterated the demand for more coal power plants as power consumption in the country surges to new highs, casting doubts over a supply shortage in the future. Thai Energy Minister Pongsak Ruktapongpisal says local resistance to coal plant construction may leave the government with no choice but to invest on building power plants in neighboring countries like Myanmar, Malaysia, Cambodia and Laos.
According to the minister, Thailand's power security is currently at risk because production is not sufficient for local consumption. He says energy demand will continue to rise in line with economic growth, especially from the two-trillion-baht (RM204.13 billion) government-funded transportation mega-project as well as the 350-billion-baht (RM35.7 billion) water management project.
He adds that electricity fees will continue to increase in future because Thailand depends heavily on natural gas to produce electricity. Meanwhile, the state-run Electricity Generating Authority of Thailand has been assigned to draft a new Power Development Plan, with focus on finding power reserves for the country as one solution.
Related posts