Thailand Approves 29.5 MW of Solar Projects Valued at $75.6 million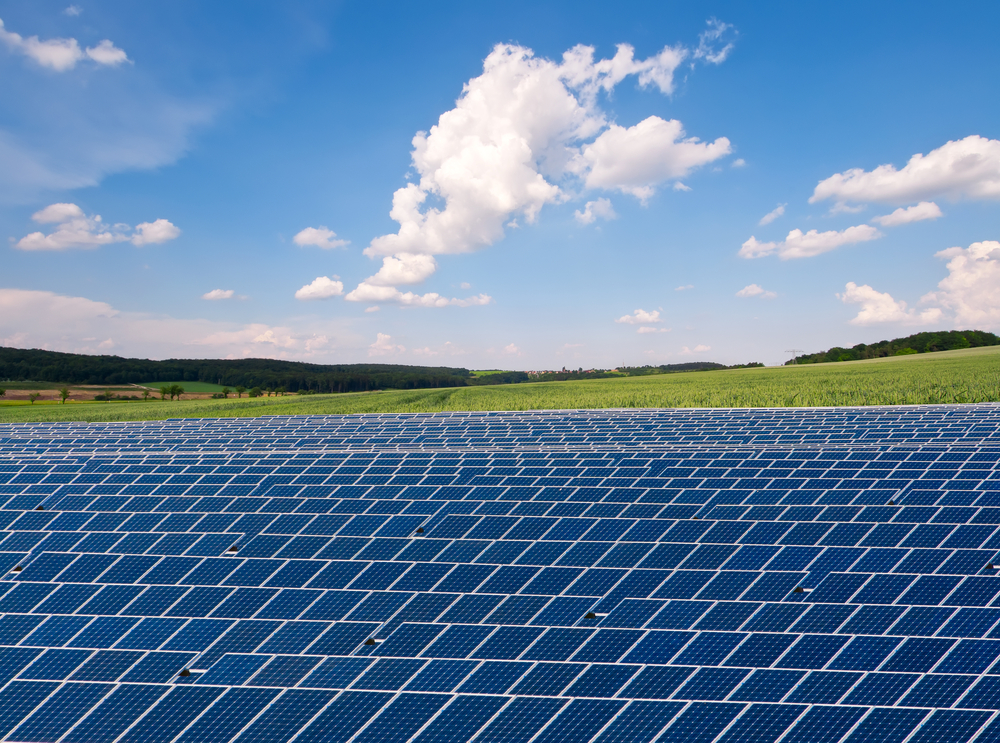 Thailand's Industry Ministry has approved five new solar plants with a combined capacity of 29.5 MW as demand for electricity in the country continues to grow. The five solar projects comprise the 7.5 MW, THB 560 million ($13.8 million) Solar Power/Sakon Nakorn 2 plant in northeastern Thailand; the 6 MW, $18.1 million Siam Solar Generation project; the 6 MW, $14.6 million ESPP Project 1; the 6 MW, $14.5 million ESPP Project 2; and the 4 MW, $14.6 million ESPP Project 3.
The Ministry green-lit the projects along with four other new industrial plants, including a biomass power facility. Reflecting Thailand's economic development, demand for electricity in the country has continued to grow.
The fast-growing Thai market is expected to generate 18 GWh of electrical power a year. The Thai government is expected to add 2 GW of solar by 2020.In May, Thai solar project developer Natural Energy Development Co. completed a $335 million, 84 MW photovoltaic plant in the country's Lopburi province. In the same month, China's Grace Solar supported a local 11.7 MW solar park, providing a ground mounting system for the project.
Related posts