Team Energy to expand Pagbilao plant with the services of Marubeni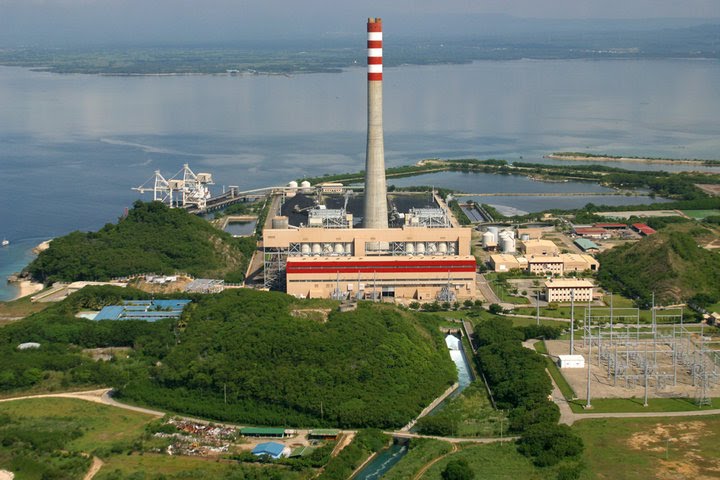 Team Energy Corporation tapped Japan's Marubeni Corporation to expand the capacity of the 735-megawatt (MW) Pagbilao coal-fired plant in Quezon.
Team Energy president Federico Puno said the expansion involves another 400 MW of power at a cost of $700 million.
An engineering, procurement and construction contract will be signed with Marubeni soon, said Puno. Expansion work will commence after.
"Hopefully, we'll have everything done by December," he said.
Puno said 70% of the cost will be financed through bank loans and the rest will be shouldered by Team Energy and Aboitiz Power Corporation.
Team Energy is a joint venture between Marubeni and another Japanese firm, Tokyo Electric Power Corp.
Aboitiz Power sells and manages the electricity output of the plant as independent power producer administrator.
Puno said the expansion will be completed late 2016 or early 2017.
Related posts