Tata Power to Build Solar Plant in Maharashtra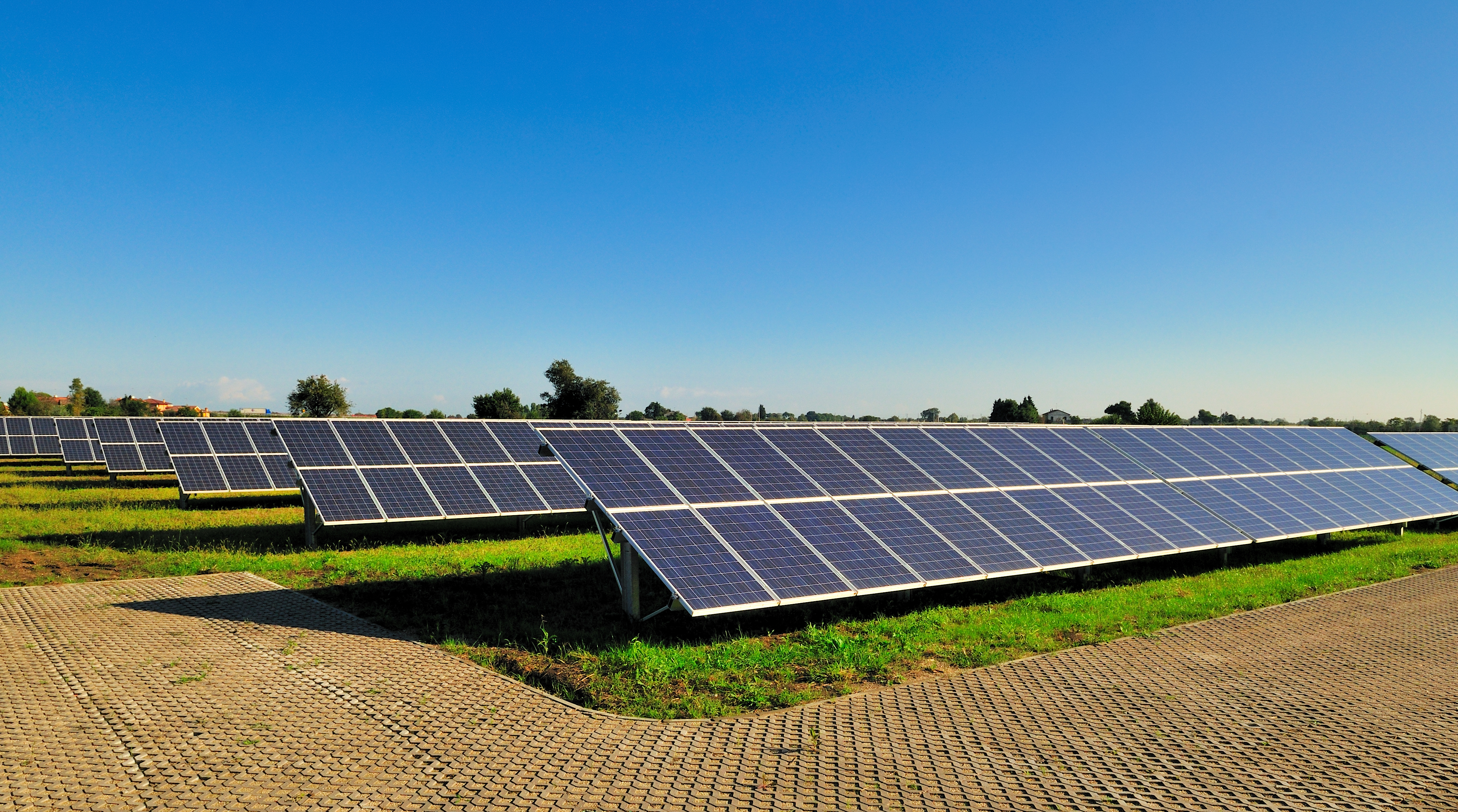 The Indian state of Maharashtra will soon have a new solar plant with a total installed capacity of 28.8MW.
The plant will be spread over 130 acres of land and will be developed by Tata Power's Renewable Energy division. The group's distribution arm has signed a 25-year power purchase agreement (PPA) to buy electricity from the solar plant.
The news follows the energy giant's aim to add 250MW of renewable energy in the country every year.
Anil Sardana, Managing Director at Tata Power said: "Tata Power is committed to generating 20-25% of its total generation capacity from clean energy sources and is proud to be developing one of the largest solar projects in the country."
The energy company also recently launched its first pilot model of carbon neutral eco-house in the country.
Related posts