Taipower Need to Cut Energy Costs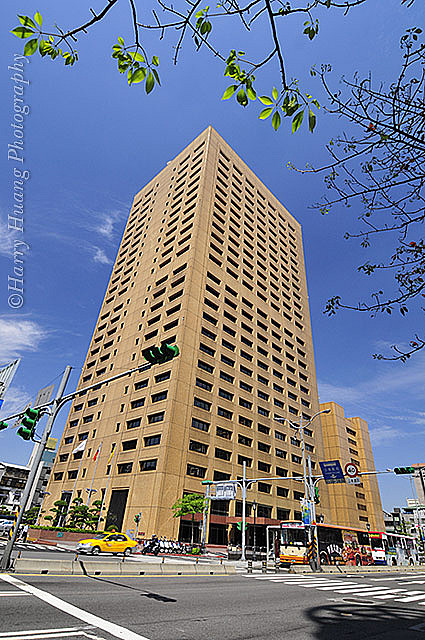 State-run Taiwan Power Co is considering purchasing natural gas and building a receiving station in Taiwan in a bid to cut energy costs, a top company official said yesterday. Taipower president Chu Wen-chen said the company might stop purchasing energy through state-run oil refiner CPC Corp, Taiwan, as the development of shale gas in the US has contributed to lowering the price of natural gas.
Taipower's losses, as of the end of last year, stood at NT$193.577 billion (US$6.39 billion), and this year's figure is expected to reach NT$250 billion, which will jeopardize its capital of NT$330 billion, Chu said. Seventy per cent of the firm's annual revenue of about NT$500 billion is used to purchase energy, he said, adding that the cost of coal-fired power is approximately NT$75 billion, while natural gas costs about NT$300 billion.
Chu said total power generation costs had increased from NT$1.87 per kilowatt in 2003 to NT$3.04 last year because of increasing fuel prices. Taipower will reflect these increases by adjusting electricity bills in October, he said. Also, reserves of coal-fuel energy will fall from 45 to 36 days, which is expected to save NT$200 million as part of efforts to implement an improved financial plan, Chu said. Each power generating plant will be required to calculate its capacity and material costs to help adjust electricity bills, he added.
Related posts