Suntech CEO David King Resigns Alongside Three Directors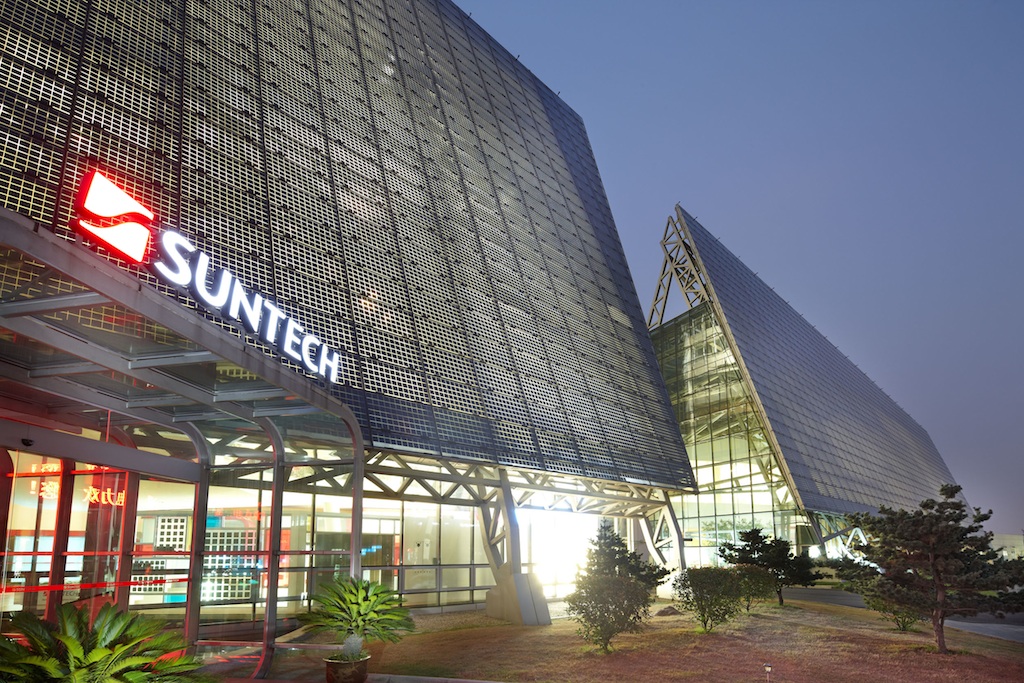 Chinese solar panel maker Suntech Power Holdings Co Ltd said Chief Executive David King had resigned from the company with immediate effect, weeks after three directors left citing cash flow concerns.
King, who was also acting chief financial officer, took up the CEO post in August last year, replacing founder Zhengrong Shi.
Zhou Weiping, president and director, will take over King's positions temporarily while keeping his present roles.
Suntech shares were up 8 percent at $1.28 at midday on the New York Stock Exchange.
The company, whose main unit filed for bankruptcy protection in China in March, did not give a reason for King's departure and Suntech representative could not be immediately reached.
Suntech's Chinese lenders dragged its unit Wuxi Suntech into insolvency proceedings after it defaulted on $541 million in bonds after the business was hit by a glut in solar panels.
The company said in August that three directors had resigned due to concerns about a "severe cash flow drain" and Suntech's failure to implement their advice on restructuring.
The departing directors had also raised concerns about the company's unclear prospects for securing new capital and lack of a clear business plan, among other things.
Suntech on Friday said it will first begin looking for a new chief financial officer.
Related posts