Suntech Announces New Quick-Install Solar PV Modules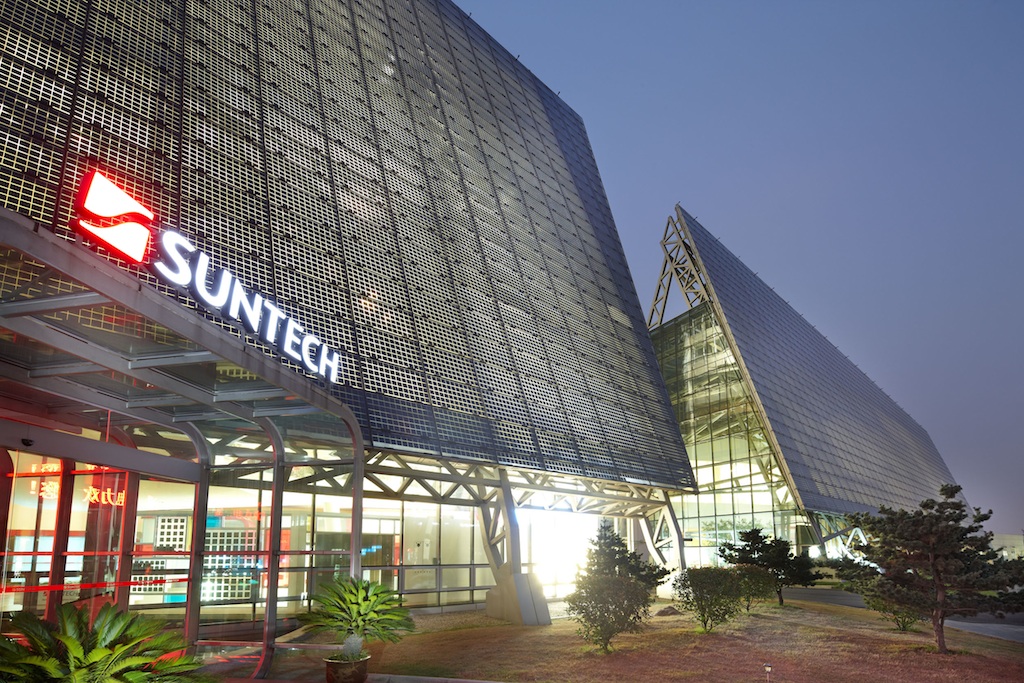 Suntech Power Holdings Co., Ltd., one of the world's largest solar companies, announced a quicker and more cost effective method, using Zep Solar® technology, to install PV arrays for commercial and residential roof applications. Suntech will showcase its new Zep CompatibleTM module at this week's Solar Power International (SPI) Exhibition, booth #243.
Zep Solar mounting and grounding products are purposefully engineered to improve PV installations. Their patent-protected hardware systems, now an important industry standard, have proven to optimize material usage and labor as well as to increase function and aesthetics. At the heart of the system is the Zep GrooveTM specification, which Suntech has designed into a line of its state-of-the-art PV modules. This groove joins securely with Zep Solar hardware components for fast and flawless installations.
"We're thrilled that Suntech has licensed Zep Solar technology to favorably impact both pre-installation and on-site processes," says Mick McDaniel, Managing Director of Suntech America. "Suntech has always emphasized R&D and we genuinely value the innovative culture at Zep Solar. We look forward to our partnership to advance solar take-up in the marketplace."
"Zep Solar is proud to partner with Suntech to expand the reach of our installation platform," said Mike Miskovsky, CEO of Zep Solar. "We believe that our patented technology and Suntech's strong global distribution will help in our efforts to deploy our technology at mass scale."
Suntech is now taking orders on its Zep CompatibleTM PV modules. Delivery will begin in the first quarter of 2014. These modules, rated at 255W/250W (STP255-20/Wdz), will initially be available in North America.
Related posts