Siemens Will Cut 1,700 Jobs During Energy Restructure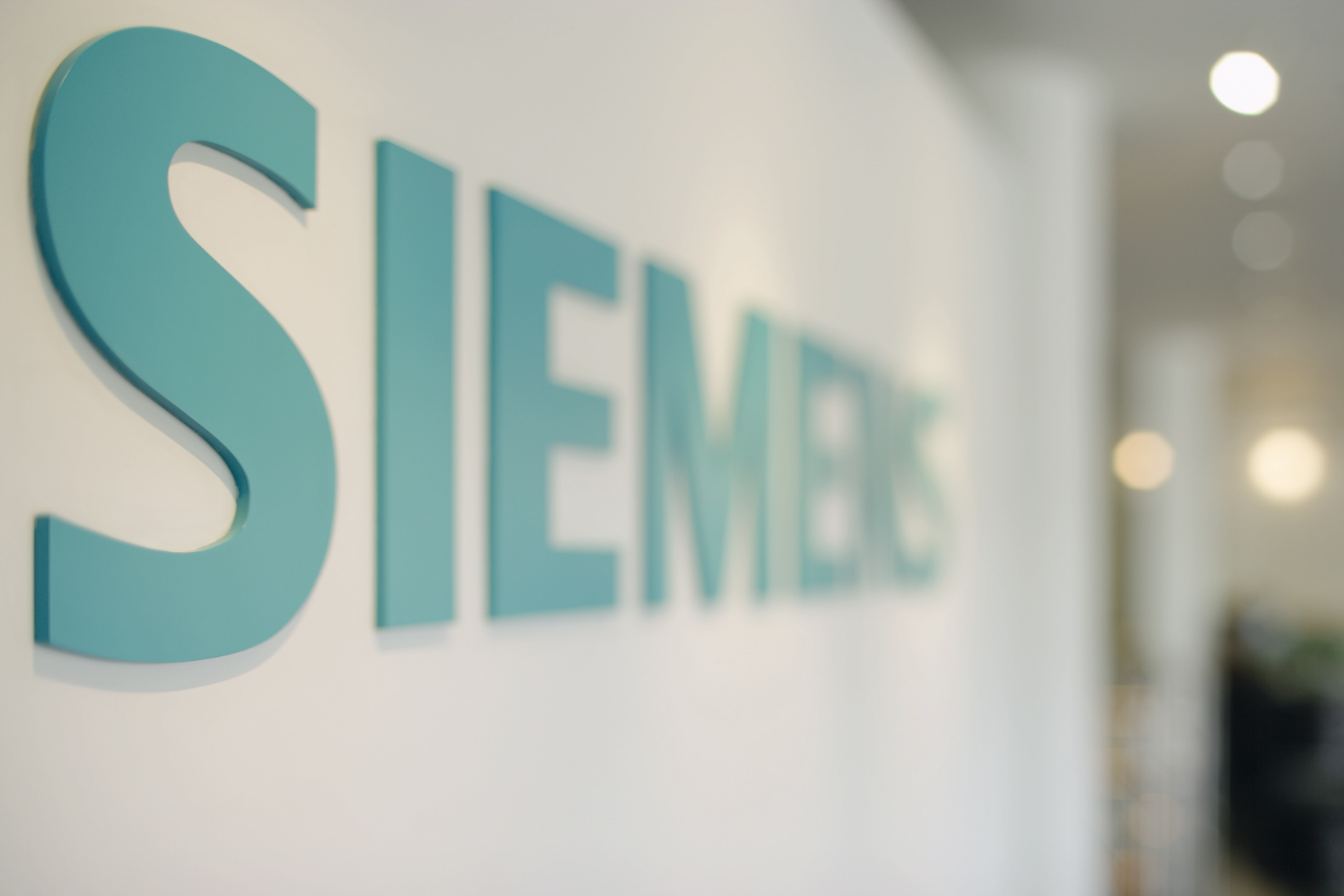 Siemens is expected to cut around 1,700 jobs in the restructuring of its energy business. WirtschaftsWoche said the unit's main production facilities in Erlangen and Offenbach and a plant in Muelheim an der Ruhr would be affected by the cost-cutting drive. Around 140 jobs at Muelheim, where Siemens makes steam turbines, will be cut, the magazine said, citing labor representative sources.
Siemens' energy business said last December it planned to cut almost 1,100 jobs in Germany as the engineering giant trims costs to make energy operations more profitable. The energy unit makes gas and wind turbines, subsea power supply systems for oil platforms and power plants. It said earlier this month it would shut the last of its solar energy businesses after it failed to find a buyer.
Siemens, Europe's biggest engineering firm whose products range from hearing aids to gas turbines, announced a massive savings drive late last year to close the gap with more profitable rivals such as U.S.-based General Electric Co and Switzerland's ABB.
The energy business generates just over a third of group revenue but will account for more than half of a planned 6 billion euros ($7.94 billion) of savings over the next two years, the company said last December.
Related posts