Siemens' 575MW Offshore HVDC Converter Station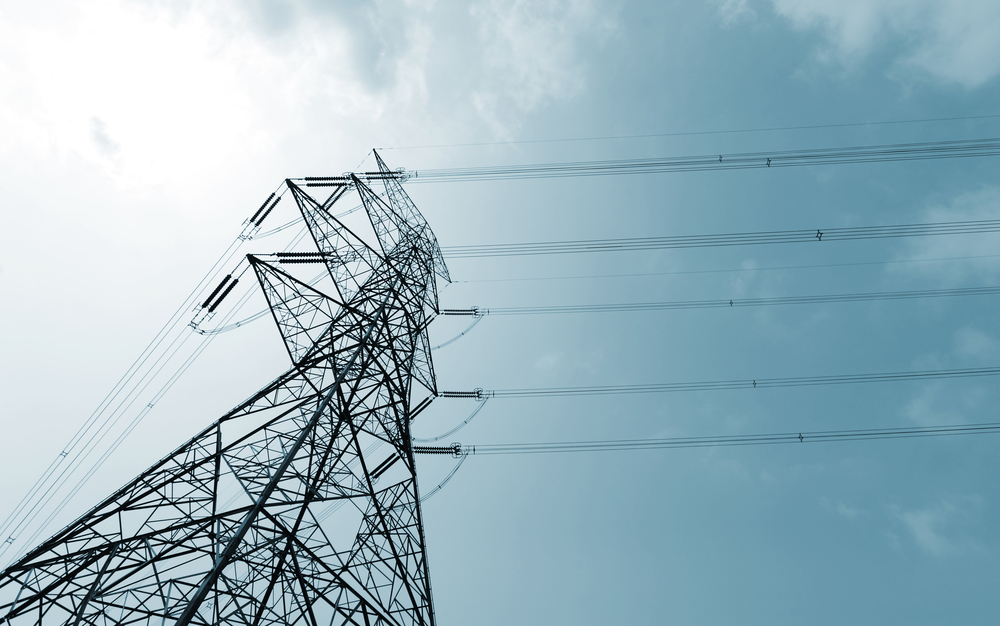 Siemens has successfully installed a massive new high voltage DC converter station in the North Sea that will play a crucial role in supply wind energy to more than 500,000 German homes.
The HelWin1 offshore platform will be used to convert the alternating current (AC) power generated by two wind farms, Nordsee Ost and Meerwind, into low-loss direct current (DC) for transmission onto the mainland.
Transmitting AC current over long distances results in substantial energy loss, upwards of 10%. Converter stations like HelWin1 use high-voltage direct-current (HVDC) technology to keep this loss down to four percent, making them essential pieces of hardware connecting offshore wind farms to mainland grid networks.
The installation of the 12,000-ton platform at its final position northwest of the island of Helgoland took 100 workers four days to complete. Ten enormous steel pylons, each 100 metres long and 3.2 metres wide, were used to anchor the 1000-ton supporting substructure to the seabed.
The HelWin1 has a capacity of 576 megawatts and employs Siemens specialised HVDC Plus technology; which, according to the company, reduces both the complexity and the space requirements of the station.
Energy giant TenneT contracted Siemens to build the HelWin1 station as part of a 6.2 gigawatt renewable energy network in the North Sea. The company will build and install a further three HVDC stations for TenneT, HelWin2 off of Helgoland, BorWin2 off of Borkum and SylWin1 off of Sylt.
"TenneT is thus contributing to offshore wind energy assuming a substantial role in the future's energy supply," said Lex Hartman, a TenneT board member.
"With the installation of our platform at sea we have successfully mastered the most critical part of this project and are now in the final stretch for commissioning in 2014," said Karlheinz Springer, CEO of Siemens' Power Transmission Division.
Siemens' project partner, Italian cable specialist Prysmian, will now begin laying 130 km of 250-kilovolt DC cable between HelWin1 and the mainland.
The station is expected to be online in the second half of 2014.
Related posts