Shunfeng Photovoltaic to Buy Out Suntech Unit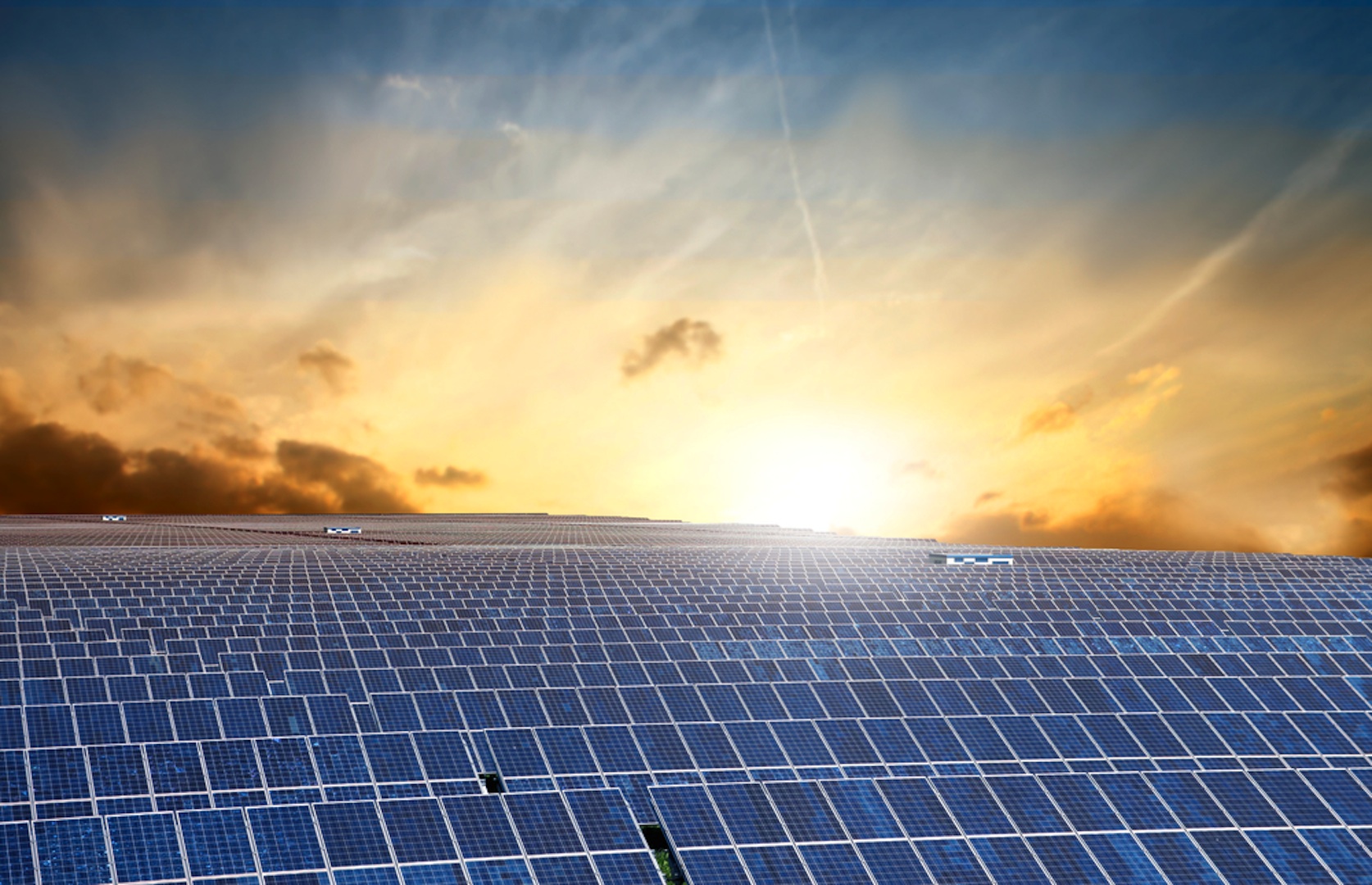 A Chinese solar firm will pay 3.0 billion yuan ($491 million) for assets of the main subsidiary of Suntech Power, a statement said, in the latest move to restructure the troubled former solar giant.
Suntech Power announced in March that its main unit in China, Wuxi Suntech, would seek bankruptcy and restructuring.
Once the world's biggest maker of solar cells and panels, Suntech sought market share by driving down prices to levels some competitors claim were loss-making.
The buyer, Hong Kong-listed Shunfeng Photovoltaic International, said Wuxi Suntech would become its wholly-owned unit after the transaction.
The announcement came after Wuxi Guolian Development Group, backed by the government of Suntech's home city Wuxi, pledged to invest at least $150 million in the parent company.
Shunfeng had put down 500 million yuan as deposit and will pay the remaining 2.5 billion yuan within one month if the deal is approved by shareholders and the court handling the reorganisation, the statement said.
Shunfeng would bear up to 20 million yuan of monthly losses that Wuxi Suntech incurred between March 20 to October 31 and provide funds to upgrade facilities, it said.
Shares of Shunfeng jumped 19.32 per cent to HK$6.36 ($0.82) in Hong Kong on Monday, their first trading day after a nearly two-week suspension.
Although Wuxi Suntech is undergoing bankruptcy reorganisation, parent Suntech Power has said it would challenge a petition for involuntary bankruptcy filed by a group of bondholders through a US court.
Solar products are one of the areas where China has been embroiled in bitter trade disputes with the European Union and United States, who accuse the government of unfairly subsidising the industry.
Related posts