Australian Thermal Coal Prices Rise, Tracking Europe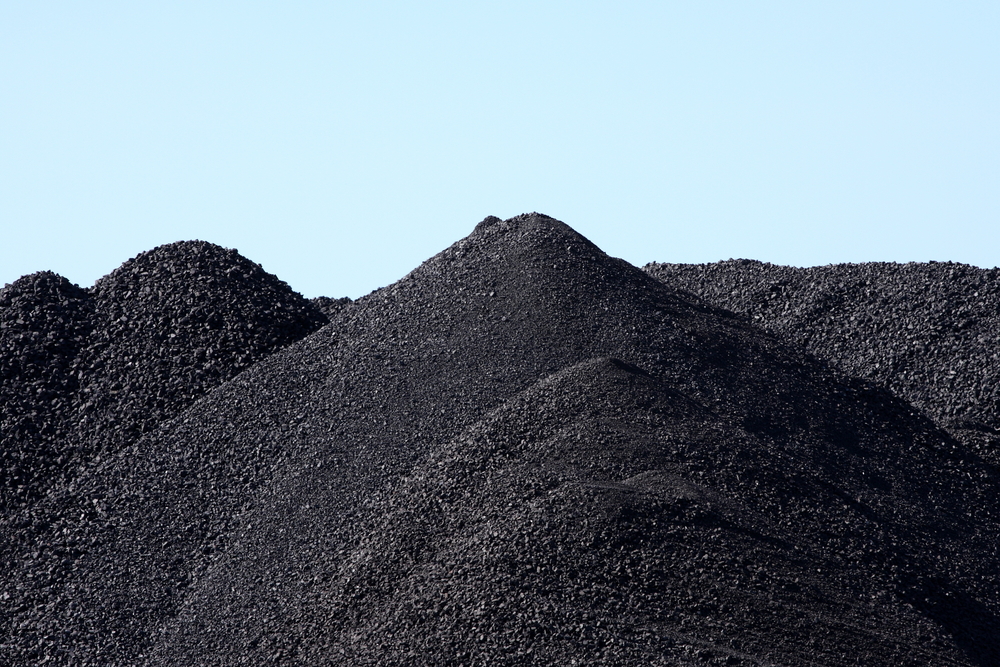 Australian thermal coal prices rose during the past week, bolstered by a rally in European coal prices, which hit an eight-month high of $90 per tonne this month.
Australia's Newcastle weekly spot index rose to close at$84.56 per tonne on Friday, up from $83.86 a tonne a week earlier, data from online trading platform globalCOAL showed.
But traders and analysts said prices were set to dip as bullish sentiment in the European market fades. By late last week, European physical coal prices were bid sharply lower.
"The only driver that can keep (Newcastle coal prices) at these levels is pre-winter restocking or more production cuts," UBS said in a note Monday.
But some of the largest buyers of Australian coal are seen as already having stocked up enough coal for what is expected to be a cold winter.
"Japan and South Korea are bought out for the rest of the year," one Singapore-based market source said.
Power sectors in both countries are scrambling to produce enough power, with significant fractions of their nuclear generation capacity offline, but with coal-fired power plants already running at full capacity, traders said they were unlikely to increase coal imports.
South Korea's five power generators bought 490,000 tonnes of sub-bituminous coal for shipment in the first quarter of next year in a tender that closed on Oct. 22, but sources said coal purchases would remain at the previous year's levels, of 21 million to 22 million tonnes.
Japan's thermal coal imports declined 7.6 percent, although imports from Australia only dipped 1 percent.
In China, domestic coal prices rose slightly to 537 yuan ($88.11) per tonne this week, up from 533 yuan last week, according to the Bohai-Bay Rim Steam Coal index.
Related posts