Saudi Solar-Powered Desalination Plant Ready by Year-End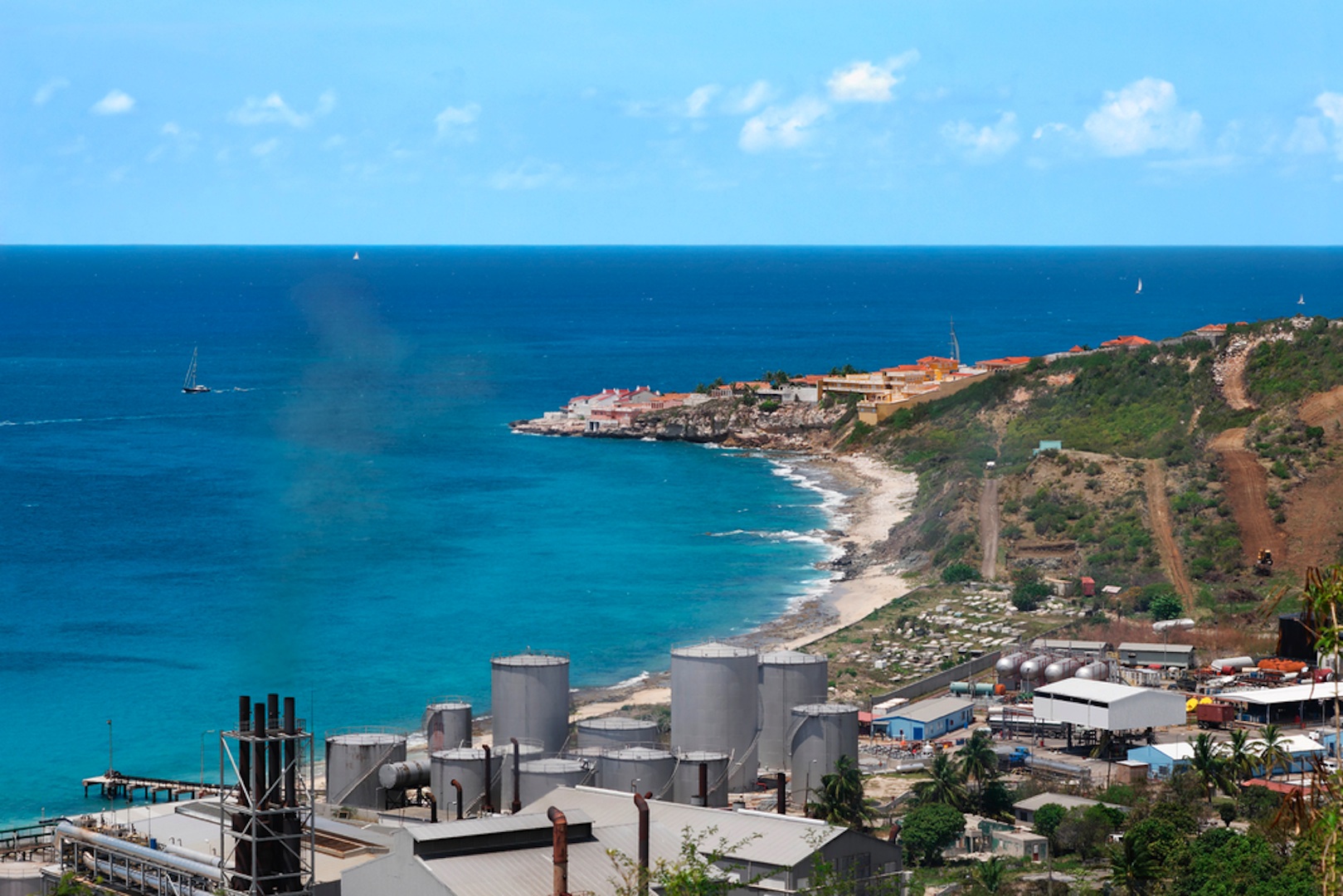 Work on the first phase of the King Abdullah Initiative for Solar Water Desalination is almost complete and is expected to be operational by the end of this year, according to a senior energy official.
Yousef Al-Yousef, supervisor at the Energy Research Institute at King Abdulaziz City for Science and Technology (KACST), told Alsharq newspaper that the plant would have a capacity of 30,000m³ of drinking water a day to meet the needs of 100,000 people living in the town of Al-Khafji, near the Kuwaiti border.
Al-Yousef explained that the first phase of the project started in 2010 and has resulted in two solar energy plants being constructed in Al-Khafji and Al-Oyainah solar village, located 35km from Riyadh, both of which will generate a total of 10 megawatts (MW) of solar power for the Al-Khafji desalination plant.
A manufacturing plant for the solar panels was opened in late 2010 and started producing an annual capacity of three megawatts, but the plant's total annual capacity has now been raised to 12 megawatts.
"The solar power produced from the plant is eco-friendly and will help reduce carbon emissions, and that enabled it to win the ISO 9001-2008 certificate from the German company TUV," Al-Yousef said.
The second phase of the King Abdullah Initiative for Solar Water Desalination initiative aims to develop a solar desalination plant with a capacity of 300,000m³ per day, which will take three years to finish.
The third phase aims to implement the initiative throughout Saudi Arabia with the eventual target of seeing all the country's desalination plants powered by solar energy by 2020.
While still the biggest oil exporter in the world with the second largest proven oil reserves, after Venezuela, Saudi Arabia is pursuing alternative energy sources such a solar power.
Solar energy is seen as more sustainable than burning oil, the country's current primary energy source, and can be made available at cheaper rates, in addition to generating more employment opportunities for Saudis and drawing more foreign investments.
The country is regarded as one of the six best locations in the world for producing solar energy.
Related posts