Prime Minister Nawaz Orders Immediate Construction of Gadani & Port Qasim Power Plants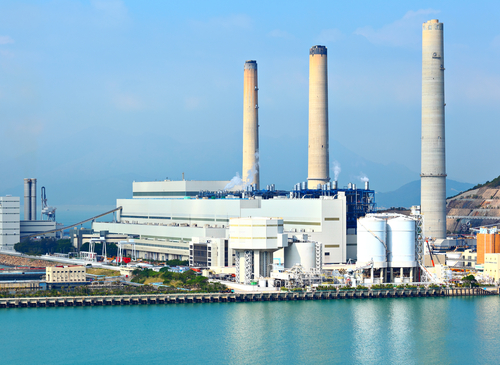 Terming any lapse in implementation as unacceptable, Prime Minister Nawaz Sharif on Monday approved immediate construction of two power plants at Gadani in Balochistan and Port Qasim in Karachi.
The projects had been announced by Nawaz earlier in the year. The Punjab Government has also agreed to work on a power plant in Port Qasim. To track progress on these projects, Nawaz issued directives for establishing a dedicated Project Management Office (PMO).
Chairing a high level meeting on Energy attended by Federal Minister for Water & Power Khwaja Asif, Federal Minister for Petroleum & Natural Resources Shahid Khaqan Abbassi, Federal Information Minister Senator Pervaiz Rasheed, Minister of State for Water & Power Abid Sher Ali and Special Assistant to PM Dr Mussadiq Malick, Nawaz was briefed about the status of various power projects in the country.
The country will face an energy crisis during the winter months with gas supplies set to drop and increase shortages to many sectors. The government has already announced that gas supply to the CNG sector in Punjab will remain shut for three months November through January.
Nawaz was briefed about the progress on Neelum-Jehlum and Nandipur power projects. He was also informed that a coal based power project with the help of Asian Development Bank is being started in Jamshoro and is expected to be completed in two years time.
He was further briefed that other power projects, including wind energy projects of 2000 MW are expected to be completed by 2016, CASA project of 1000 MW by 2017, Terbela-V extension project by 2017 and development of 1000 MW power project at Quaid-e-Azam Solar Park.
Related posts