Gamesa Wind Signs up for 54 MW Wind Power Project in Andhra Pradesh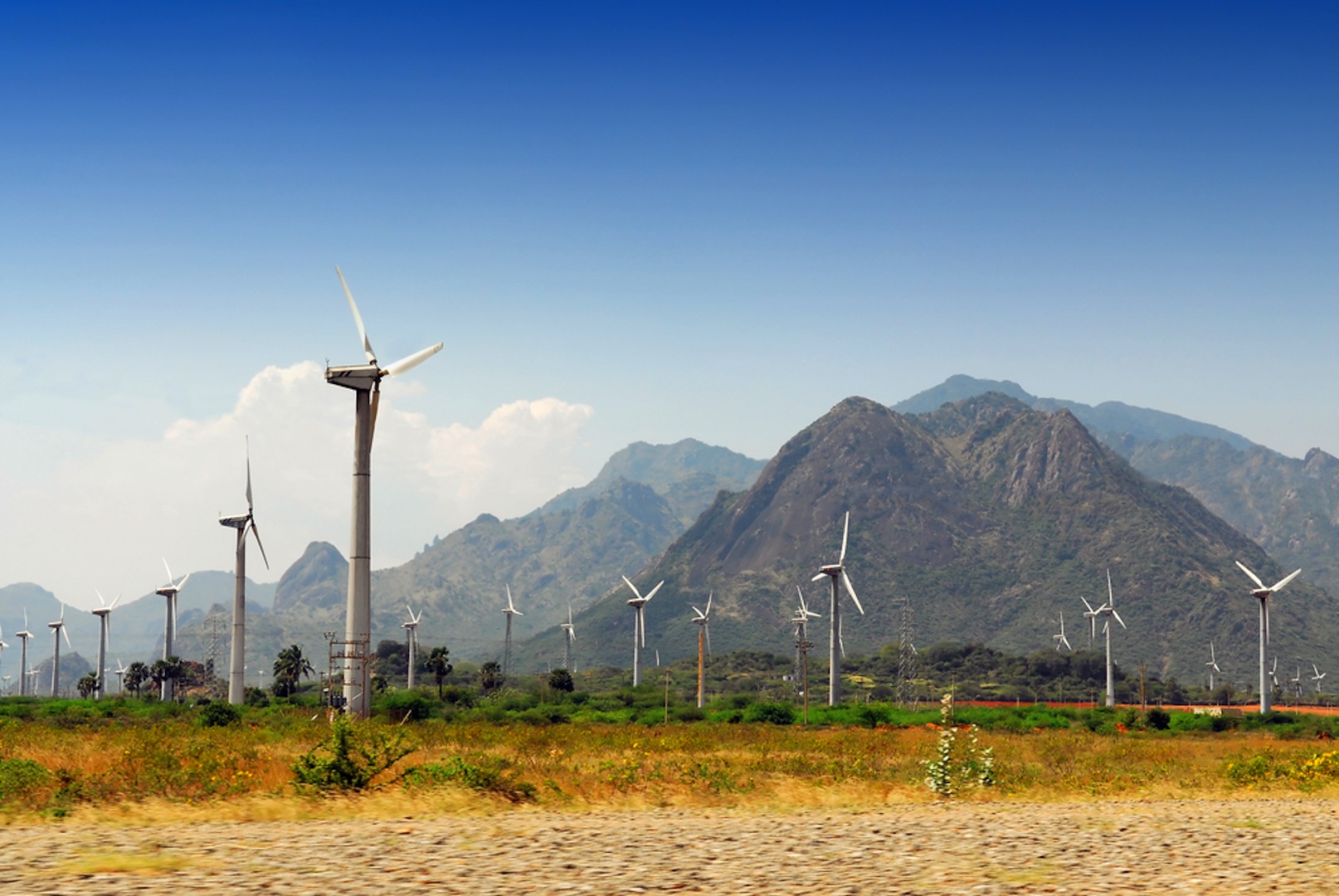 Wind farm developer Gamesa Wind Turbines today announced it has inked an agreement with a power and utility company, for setting up a 54 MW wind power project in Andhra Pradesh.
The Chennai-based company, however, did not disclose the size of the deal or the name of the power utility.
As per the agreement, Gamesa would supply 27 units G97-2.0 MW turbines at Taggubarthi, Andhra Pradesh. The commissioning is scheduled to be completed by May 2014, a company release said.
Gamesa would be responsible for full scope of site development, supply and commissioning of the turbines and operation and maintenance, it said.
"This is yet another milestone for Gamesa as we continue to expand our foothold in the Indian Wind market.", Gamesa India, Chairman and Managing Director, Ramesh Kymal said.
Gamesa Wind Turbines has installed over 900MW and manages capacity of more than 800MW under operation and maintenance agreements. It currently has projects worth 4,300MW in its pipeline, the release added.
Related posts