PowerGrid Seeks 'Viable Return' for India-Lanka Undersea Link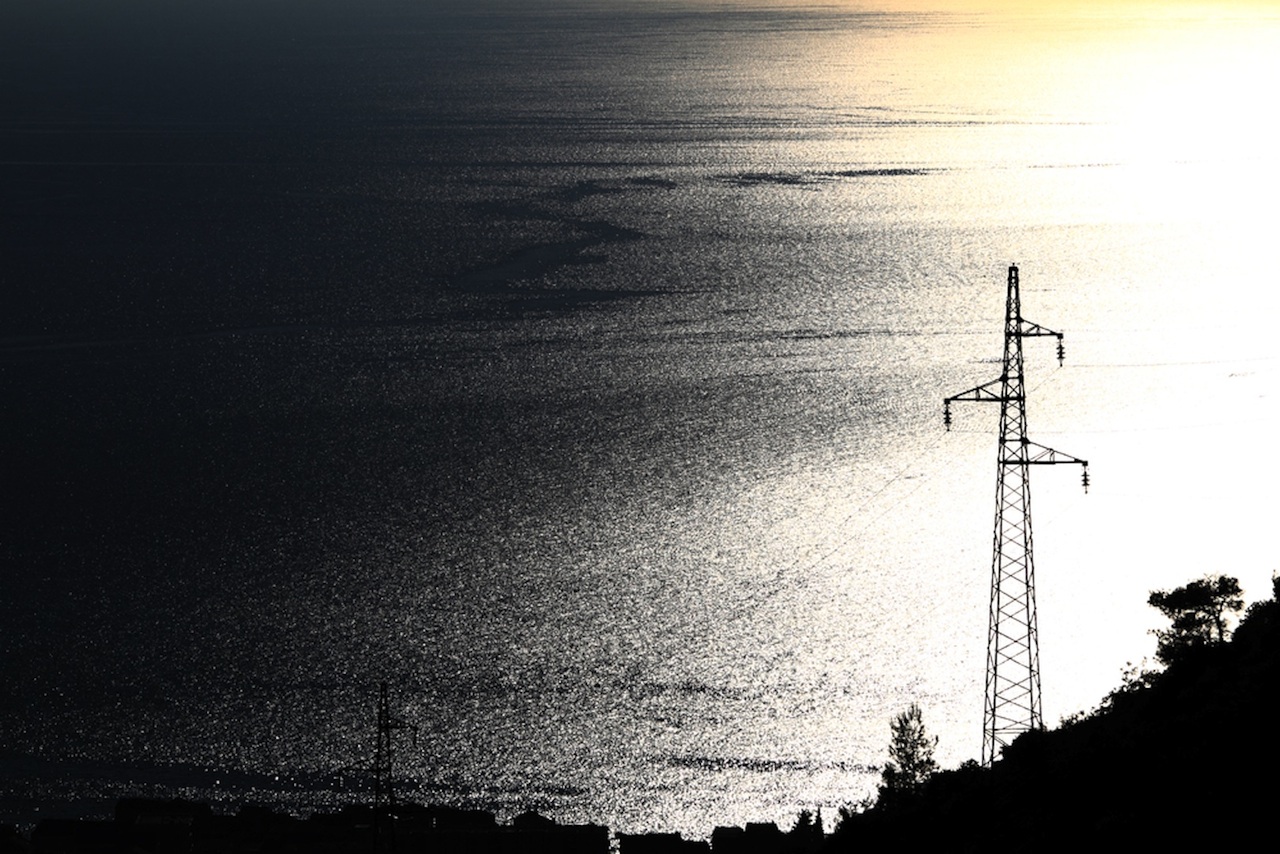 PowerGrid Corporation is seeking a "viable return" for a proposed undersea transmission cable linking India and Sri Lanka, which has been delayed.
The project, with a capacity to transmit 500 MW of electricity, is to be jointly implemented with the Ceylon Electricity Board at an estimated cost of Rs 2,500-3,000 crore and was scheduled to be completed this year.
"We have submitted the draft report on the undersea transmission link from India to Sri Lanka. The feasibility depends on what price the Ceylon Electricity Board is selling power — if they are selling at a higher cost, then it is a lucrative option," a top company official told PTI.
The draft report was submitted by the public sector company in 2011 and it is still awaiting further communication from the Sri Lankan side on the matter. The proposed carrying capacity of the transmission link may be doubled to 1,000 MW at a later date.
Once implemented, the India-Lanka undersea cable will be only the second of its kind, after the transnational power transmission line between Britain and France, which has a capacity of 2,000 MW.
PowerGrid plans to raise money through a follow-on offer to finance its domestic expansion plans, including boosting transmission capacity to 75,000 MW by 2017.
The board of directors earlier last month approved a proposal to raise fresh equity equivalent to 15% of the existing paid-up share capital.
PowerGrid, which also offers consultancy services abroad, is currently providing its expertise to over 100 clients in areas such as new transmission lines, substations and project management services.
Related posts