Power Grid Consortium Secures $21m Contract from EEPCo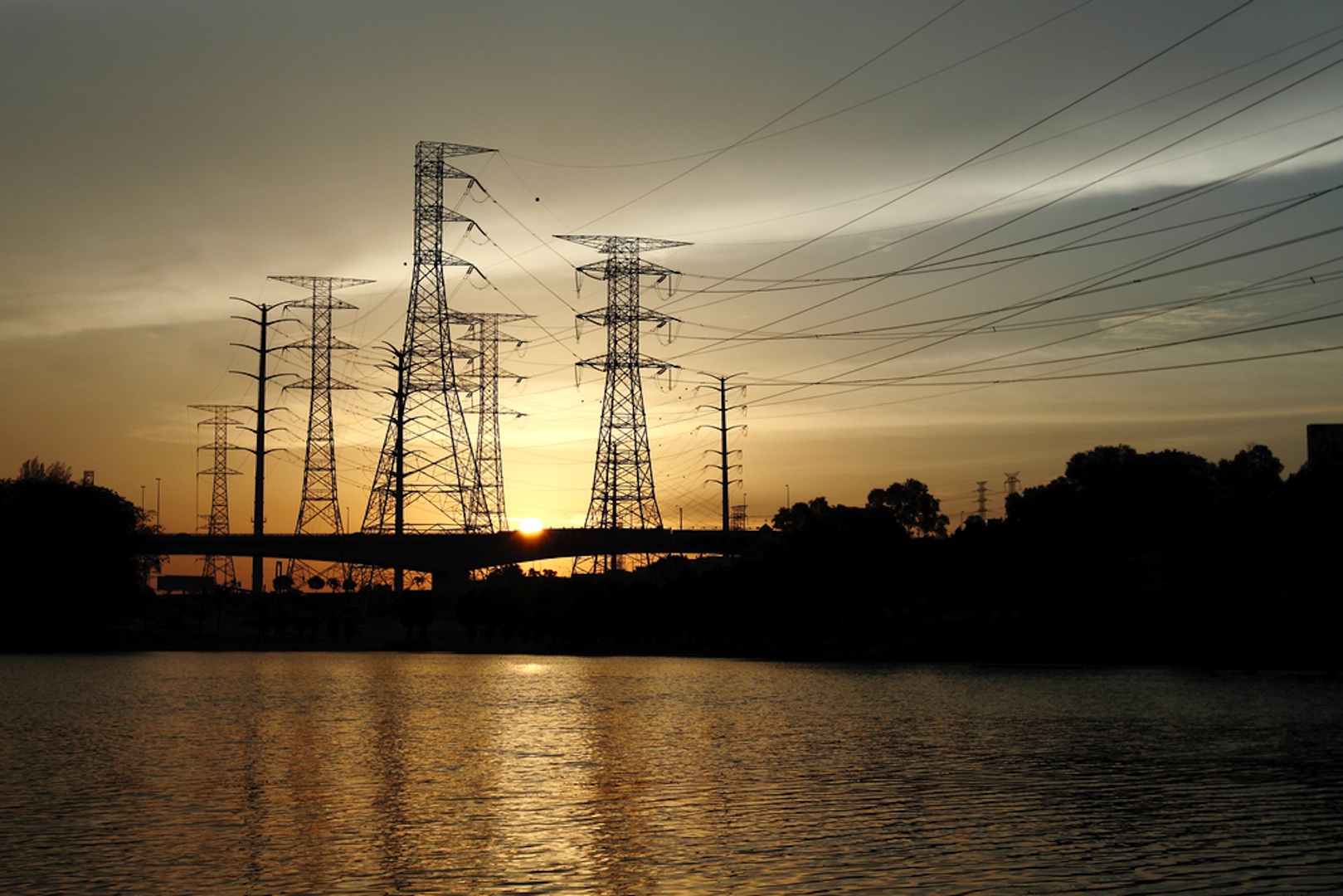 Indian state-owned electric utility Power Grid Corporation, in consortium with National Hydroelectric Power Corporation (NHPC) and power distributor BSES, has secured a two-year $21m system upgrade contract from Ethiopian Electric Power Service Corporation (EEPCo).
"We have taken over the management of their hydro station, distribution and transmission for system improvement," reported the Press Trust of India (PTI) citing official of Power Grid.
In addition, Power Grid has established a new joint venture firm in association with the Nepal government, Infrastructure Leasing & Financial Services (IL&FS) and Satluj Jal Vidyut Nigam for supply of electrical power.
Power Grid is planning to invest about INR0.94bn for setting up the Indo-Nepal transmission corridor.
The utility is also supplying power transmission equipment to Myanmar under a $64m supply deal.
Meanwhile, Power Grid board has decided to raise funds for expansion plans.
Power Grid, which is targeting revenue of INR2bn from international operations in financial year 2013-14, has generated INR1.3bn so far.
Related posts