PLN and AGIT Kick-Start a Rp 21b Transmission Project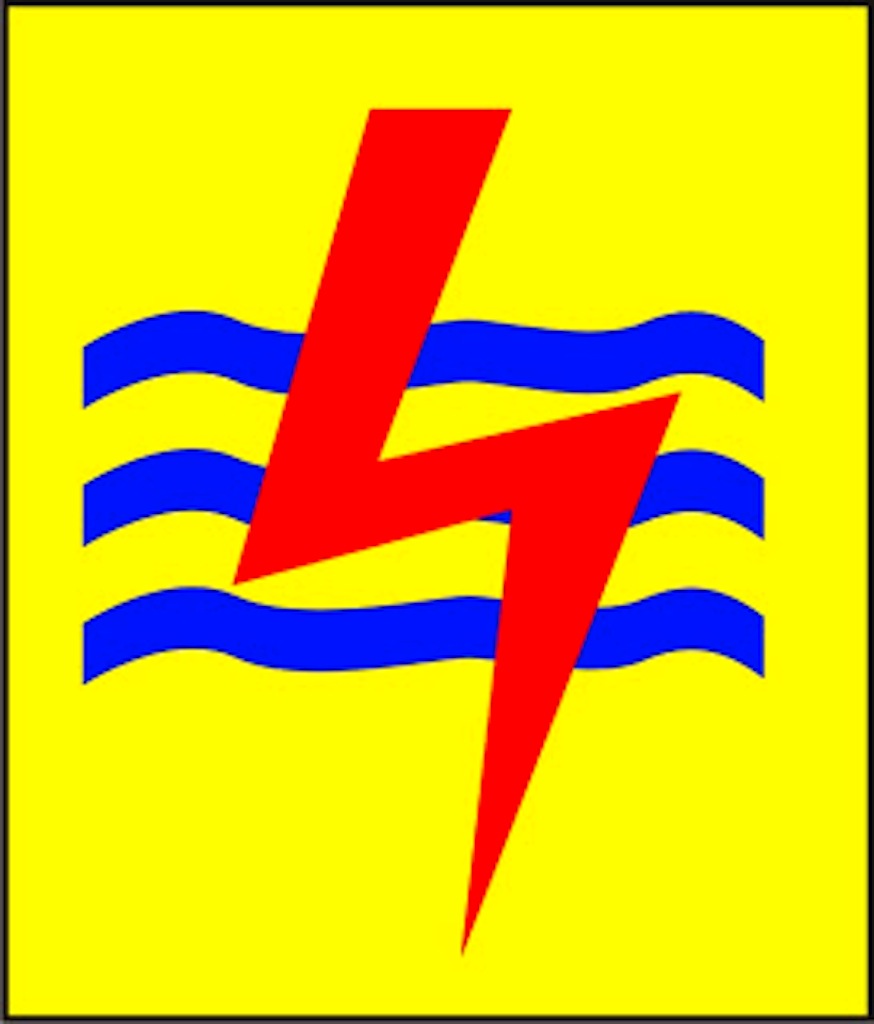 State-owned electricity company PT PLN are teaming up with PT Astra Graphia Information Technology (AGIT) on an IT project valued at Rp 21 billion (US$1.94 million), in order to lower operational and maintenance costs for transmissions reaching Rp 2.35 trillion in 2012 and to answer calls for more efficiency.
The project, dubbed the Enterprise Asset Management (EAM), will be implemented by AGIT on PLN's transmission lines to monitor its performance in three units, namely the distribution and load control center for Java-Bali, South Sulawesi and Sumatra, as well as the South Sulawesi and Sumatra grids.
The project will use a plant-maintenance module from PT SAP Indonesia, which has already been integrated into PLN's grid.
The two companies signed a project charter on Monday.
PLN Java and Bali operational director Ngurah Adnyana said that the company had contracted out to AGIT to implement asset management on the transmission side to make PLN networks optimal.
"To make a process flow consisting of planning, performance and evaluation, we need asset management as a basis. PLN uses this to conform to existing best practices," he said.
Meanwhile, Sigit Hermansyah, director at AGIT, said that although the project was challenging, he was confident that the company would deliver it as AGIT had around 12 projects under its belt for plant maintenance and had worked with multinational companies, such as PT Pertamina.
PLN's transmission line assets in 2012 were worth Rp 67.4 trillion, with an average increase of 2.9 percent every year, according to PLN data.
PLN's power transmission in 2012, meanwhile, reached 76,328 megavolt amperes, with average growth of 13.4 percent each year.
PLN has also tried to develop more plants for its Java-Bali grid. Along with a private consortium comprised of PT General Energy Bali and China Huadian Engineering Corporation, the company started to build a steam-powered power plant in Bali to increase capacity.
Adnyana said that currently Bali had a total electricity capacity of around 700 megawatts (MW), in which 100 MW of it was sourced from Java using an underwater cable and planned to be increased by 102 MW, while the rest was supplied locally by power plants in Bali including Celukan Bawang steam-powered power plant that produced 200 MW.
Related posts