Pan Global Corp to Buy Hydro Plant in Uttarakhand for $6.6M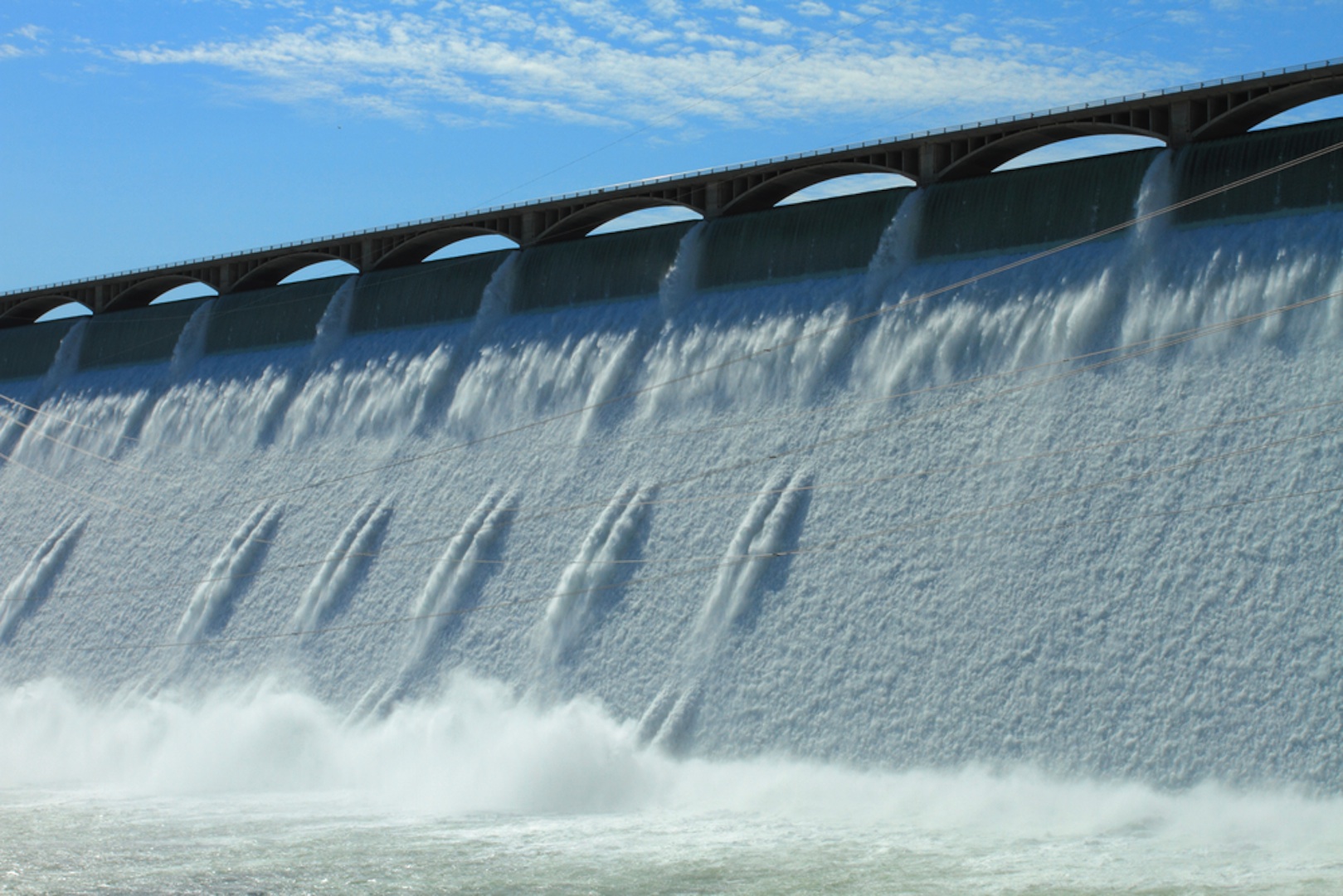 Pan Global Corp, a firm listed on the OTC exchange in the US, has entered into a stock purchase agreement with Regency Yamuna Energy Ltd (RYEL) to buy the outstanding shares and convertible debt of RYEL which is commissioning a 5.7 MW small-hydro project in northern India. The acquisition, to be completed in multiple tranches, will involve a total investment of around Rs 41 crore ($6.6 million).
As part of the deal, Pan Asia Infratech, an arm of Pan Global Corp, has entered into an agreement with RYEL, Arun Sharma, a director and majority stockholder of RYEL and the remaining stockholders of RYEL on October 28, 2013 to buy their shares.
This acquisition aims to fund the completion of RYEL's hydro project in Badyar in Uttarakhand, having a valuation of Rs 67.11 crore.
It will also enable RYEL to restructure its outstanding secured bank credit facility worth Rs 28.36 crore with the State Bank of Patiala.
In the first round of closing of the transaction scheduled by this weekend, Pan Global will buy 2,758,621 shares for Rs 4 crore (approximately $655,738), constituting approximately 13.4 per cent of RYEL.
In the second closing, expected within two weeks after the project starts generating power, Pan Asia will purchase 8,127,094 shares from the existing shareholders representing a 38 per cent stake of the firm for Rs 11.8 crore.
Within four months of the second close it would purchase the balance shares and pick certain liabilities of RYEL and the promoters of the firm for Rs 24.75 crore.
Pan Asia has also purchased a debenture from RYEL for Rs 42 lakh (approximately $68,852), bearing interest at the rate of 15 per cent per year, maturing on October 18, 2014 and convertible into shares of RYEL at the rate of Rs 14.50 per share. This would take total investment to around Rs 41 crore.
Ninety-five per cent of RYEL's small hydro power project is estimated to be completed and commercial operation is expected to start during the current quarter.
Small hydro power generation facilities are a fast-growing component of India's electricity generation sector. These projects typically comprise hydropower plants less than 25 MW and are different from traditional large-scale hydropower because they have a significantly reduced environmental impact. Small- and mini-hydro facilities are typically 'run-of-the-river' power plants, which do not dam the water channel, thereby retaining a light environmental footprint on the channel hydrology and the surrounding terrain.
Pan Global, which was till recently a shell company incorporated in the US, is focused on developing and supporting renewable energy projects besides other cleantech ventures. The firm is backed by investment firm Brookstone Partners, as per a SEC disclosure.
Early this month it also entered into a 10-year lease agreement for a five-acre parcel of land in Punjab for establishing hydroponic greenhouse growing operation. Hydroponic systems can use as much as 90 per cent less water than conventional methods while increasing crop yields on a more regular production schedule.
Pan Global is led by Bharat Vasandani, who began his career at an Indian plastic manufacturing company Jyotika Industries. He later joined D'Essence Consulting based in Mumbai where he was part of a team that assisted private and public companies on business strategy and turnarounds. He later moved on to a similar role with TresVista Financial Services in Mumbai.
Related posts