Israel Corp Unit Signs $340m Chinese Energy Deal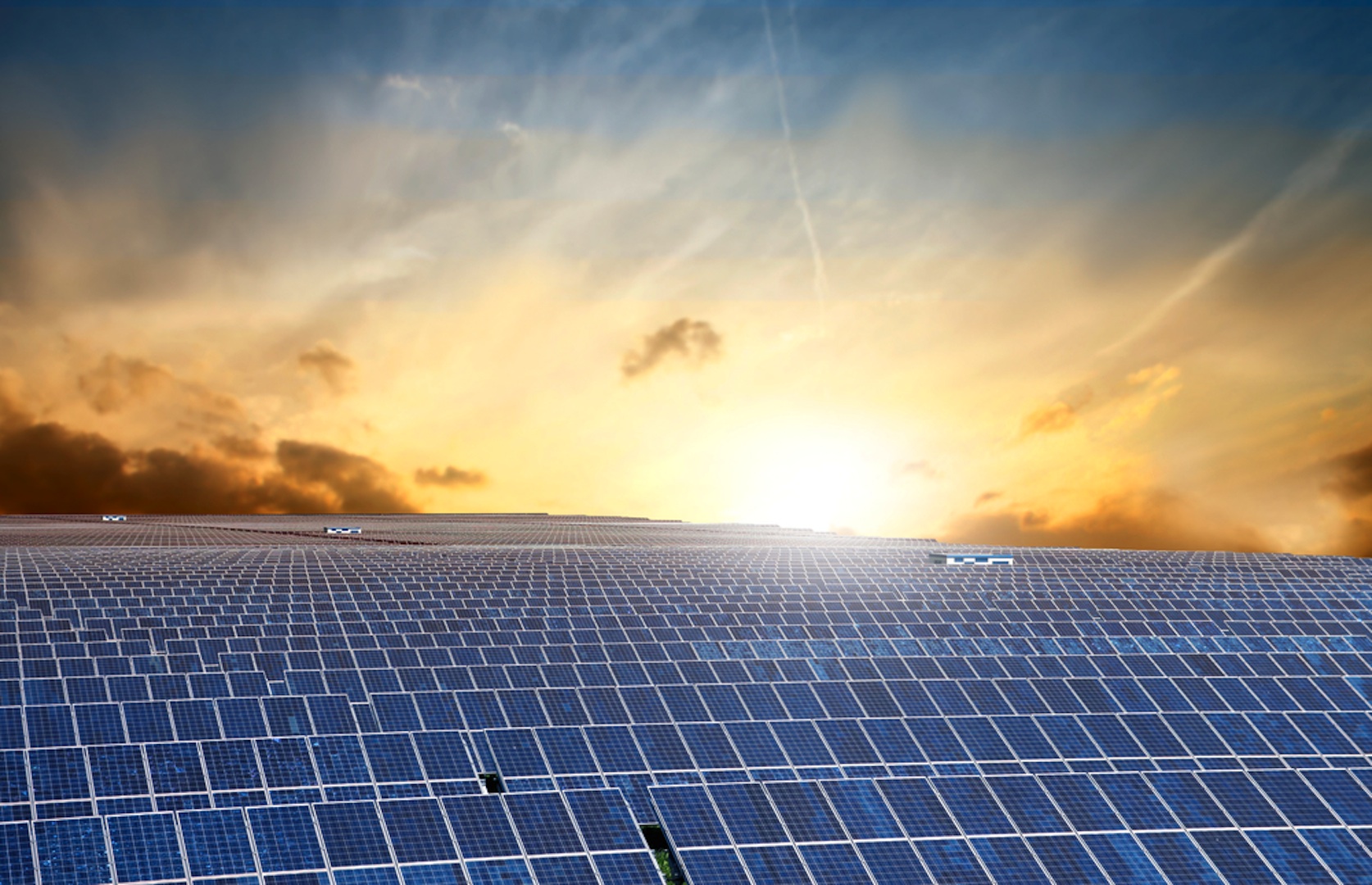 Israel Corporation (TASE: ILCO) unit HelioFocus Ltd. has signed a memorandum of understanding deal with Chinese energy company Taiqing to build a 200-megawatt solar boosting system for coal-fired power stations in Inner Mongolia for $340 million. The project is scheduled to begin in 2015.
HelioFocus is a subsidiary of IC Green Energy Ltd. and China's Zhejiang Sanhua Co. Ltd. (Shenzhen: 2050). It will supply the technology and serve as the project contractor, after previously completing several solar energy booster projects in Inner Mongolia.
Related posts