OpenADR Alliance Executes MoU with KSGA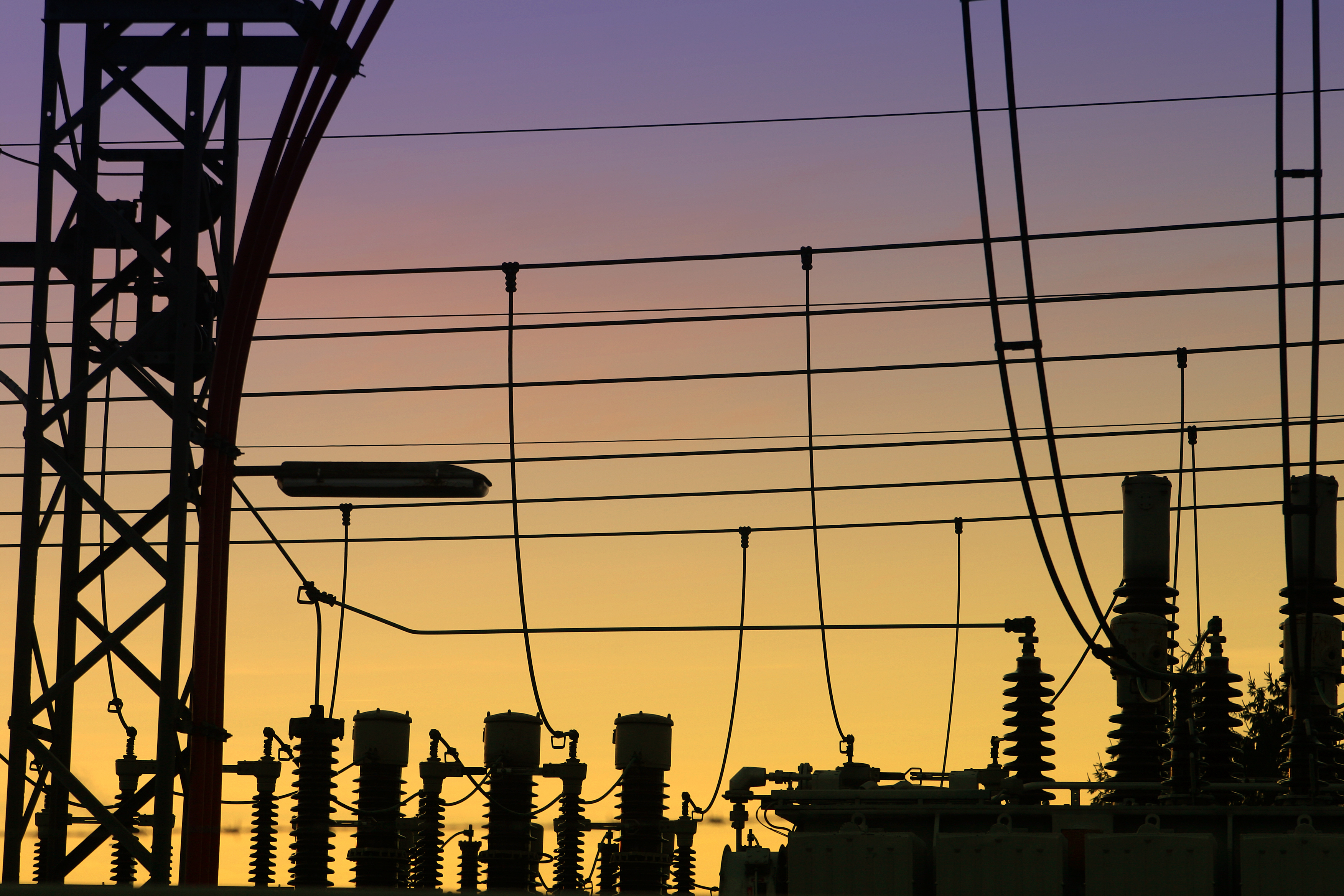 The OpenADR Alliance, a nonprofit corporation created to foster the development, adoption, and compliance of the Open Automated Demand Response (OpenADR) smart grid standard, today announced that a highly successful interoperability test event and workshop was held in Japan followed by the execution of a Memorandum of Understanding with the Korea Smart Grid Association (KSGA). The significant support for OpenADR 2.0 in these countries underscores the growing global momentum behind OpenADR.
"Our progress in Japan and Korea demonstrate strong interest in the OpenADR 2.0 standard outside of the United States," said Barry Haaser, managing director, OpenADR Alliance. "The OpenADR Alliance is laying the foundation for global adoption of this important standard for automated demand response."
More than 30 engineers representing 12 member companies attended an interoperability test event in Tokyo on June 21st hosted by OpenADR test partner Intertek. Participants tested OpenADR 2.0a & b server and client implementations, including the low-latency XMPP transport and high security features. The OpenADR 2.0a standard represents the simplest version of OpenADR and was approved and released for general use in August 2012.  OpenADR 2.0b released earlier this month, adds enhanced capabilities. The tests are designed to refine the OpenADR standard further and increase its ability to lower the cost, improve the reliability, and accelerate the speed of automated demand response (AutoDR) implementations.  The OpenADR Alliance is planning another interoperability test event in Japan in September. Over 40 companies attended a one–day workshop following the test event.
Addressing the Korean marketplace, the OpenADR Alliance and Korea Smart Grid Association (KSGA) recently signed a Memorandum of Understanding (MOU) to form the OpenADR Alliance Korea.  According to KSGA vice chairman Ho Moon, who spoke at a two-day OpenADR workshop earlier this month in Seoul, Korea, "the Korean electrical grid suffers from increasing power demand, and the OpenADR standard could help stabilize the Korean energy market through energy efficiency and reliability."
"OpenADR can help the way energy is managed throughout the country," Moon added. "Korea intends to implement real time pricing programs to help provide better grid stability. The formation of OpenADR Alliance Korea will introduce the OpenADR standard to Korea and help facilitate its adoption."
Over 50 people attended the OpenADR workshop held on July 16 & 17, organized by KSGA, Korea Electrotechnology Research Institute (KERI), Ministry of Trade Industry and Energy (MOTIE) and GRIDWIZ. Jim Zuber, chief technology officer of QualityLogic, conducted the workshop and OpenADR's Barry Haaser delivered a keynote address highlighting the opportunities for Korean companies to develop applications utilizing this important industry standard.
Related posts