NHPC Revises its Strategy to Focus on Thermal Projects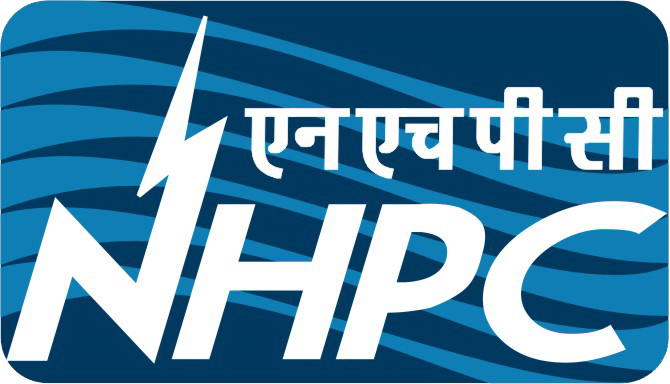 The state-owned hydropower company NHPC Ltd has decided to also focus on developing thermal power plants in India in a move that will put it in direct competition with another state-owned company, NTPC Ltd. The main reason would seem to be the long-gestation period of hydropower projects as well as delays in clearances.
With projects that will generate 3,808.5 megawatts (MW) delayed due to issues such as disputes between states, geological surprises and resistance from the local population and no new projects coming its way, NHPC is in talks with the Bihar government to jointly develop two coal-fuelled projects of 1,320 MW, each requiring an investment of around Rs.14,000 crore.
"We are planning to set up thermal power projects in a big way. As part of this exercise we have already acquired Indian Farmers Fertiliser Cooperative's (Iffco) stake in a 1,320 MW project in Chhattisgarh, where we have a 74% stake. We are doing this as no new projects are being allotted to NHPC as states have allotted projects to the private sector," said A.B.L. Srivastava, director, finance, at NHPC.
While executing a hydropower project is a time-consuming and tedious process, taking around seven years for execution, thermal projects can be commissioned in around three years.
"We are looking at two more projects in Bihar. These are Bihar government projects of 1320 MW each. We are in talks for the same for a majority stake," Srivastava said, without elaborating. NHPC, formerly the National Hydroelectric Power Corp., has a generation capacity of 5,702 MW, including joint venture projects. Executing a hydropower project requires a thorough survey and investigation, detailed project report preparation, relocation and resettlement of the affected population and infrastructure development.
NHPC's plans will take it head on with NTPC Ltd, India's largest electricity generator with an installed capacity of 41,684 MW from 15 coal-fuelled plants. While NHPC had earlier set itself a target of becoming a 10,000MW utility by 2010, Mint reported on 6 May that a majority of NHPC's hydropower projects that are under construction have been delayed. These include Teesta Low Dam-III (66 MW), Uri-II (240 MW), Parbati-III (520 MW), Teesta Low Dam-IV (160 MW), Subansiri Lower (2000 MW) and Parbati-II (800 MW). And projects such as Chamera-III (231 MW) and Chutak (44 MW) were commissioned way past the deadline set at the time of the company's listing.
"Led by execution delays at each of its projects under construction and higher implementation time required for hydro projects, 30% of NHPC's FY13 balance sheet is represented by surplus cash that earns just 6-7% RoE (return on equity) and 18.5% by CWIP (Capital Work in Process) that earns no RoE. This depresses its RoE. We expect its RoE to remain subdued at about 8% for the next several years," Credit Suisse said in an 1 August report on NHPC.
Companies and experts have expressed their reservations regarding India's hydropower sector. India's moribund hydropower sector isn't expected to change trajectory in the next two years, Hubert Lienhard, president and global chief executive officer of Voith GmbH, which makes electro-mechanical equipment said in December last year.
Hydropower holds the key to meeting the country's peak shortage, but hydropower capacity comprises only 17.43%, or 39,623.40 MW, of India's installed power generation capacity of 227,356.73 MW. Some 641 hydropower units are operational at 184 power stations across the country. With state-owned firms such as NHPC Ltd, SJVN Ltd, THDC India Ltd and North Eastern Electric Power Corp. Ltd (Neepco) failing to meet capacity addition targets, even the Comptroller and Auditor General of India (CAG) has criticized the functioning and performance of the firms. According to the CAG report, while hydropower capacity addition was initially set at 11,813MW in the 11th Plan period (2007-2012), even the revised target of 6,794MW couldn't be met due to project delays.
Related posts