NEEPCO to Generate 1.5GW of Renewables by 2017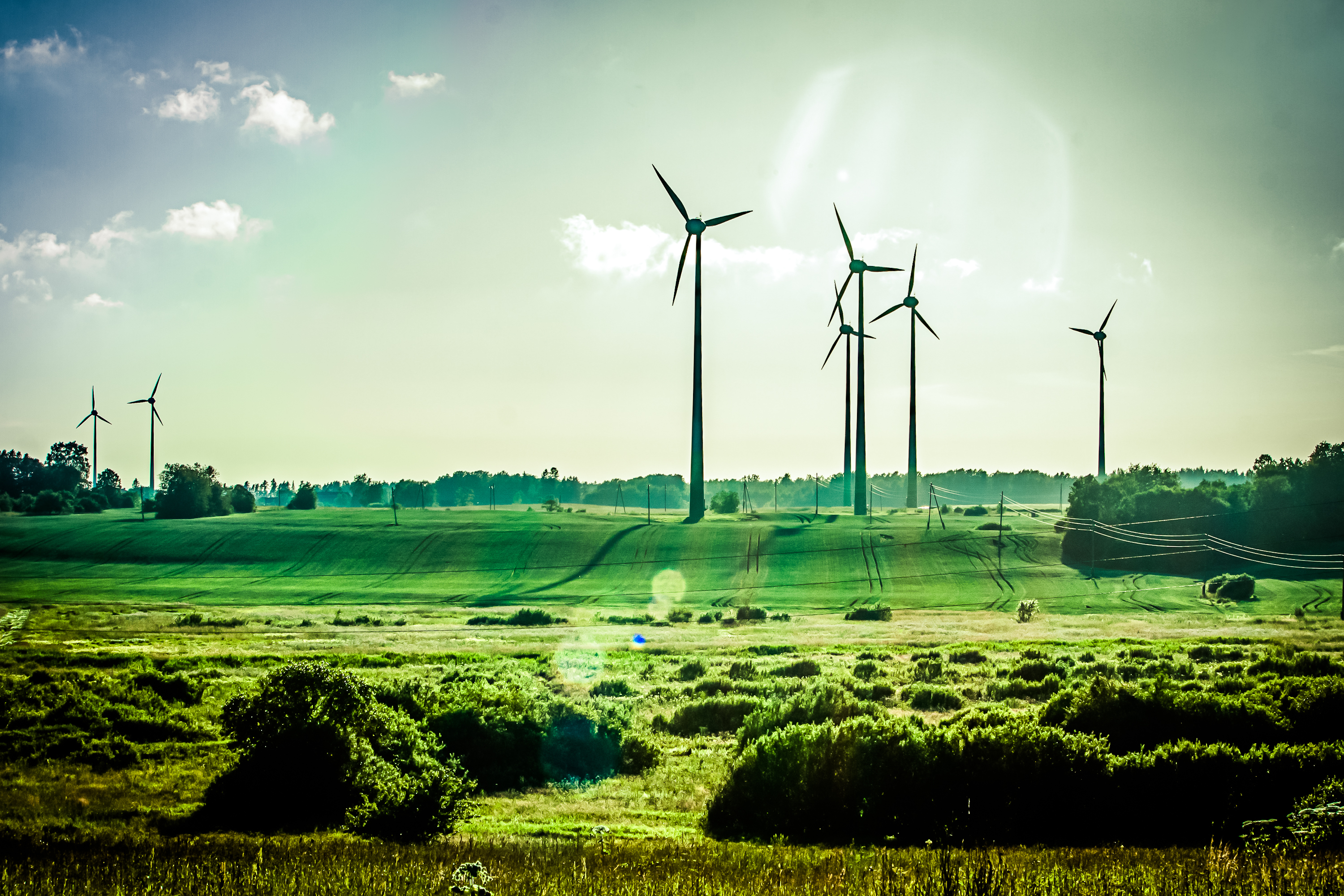 The North Eastern Electric Power Corporation (NEEPCO) is planning to generate 1.5GW of energy from renewable sources such as wind and solar power over the coming five years.
According to the Times of India, NEEPCO head P Pankaj said that the upcoming 101MW gas-based combine cycle power project, Monarchak, will add 5MW of power to the grid from January 2014.
He said, 'As part of clean development mechanism at Monarchak, we have installed the first such initiative in the region to tap solar power. Similar projects are also coming up in Arunachal Pradesh, Assam, and Meghalaya.'
NEEPCO additionally signed a memorandum of understanding last month with the Arunachal Pradesh government to install a 3750MW hydropower project, which once complete will be the largest yet in the country, as well as a 240MW plant in Assam, a 176MW plant in Mizoram, and a further 85MW in Meghalaya.
It is attempting to enhance generation capacity in all of its existing thermal power plants by switching over to combine cycle from open cycle – intended to reduce pollution as well as wastage of energy.
Related posts