More Nuclear Woe for TEPCO at Fukushima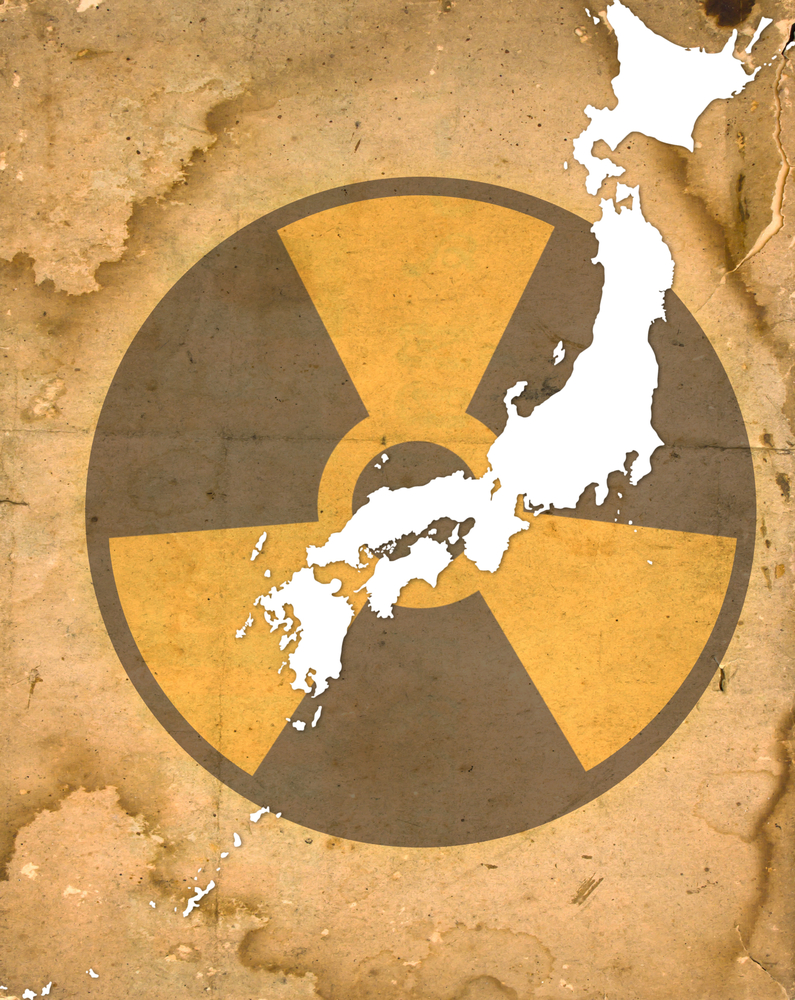 Japan's tsunami-battered Fukushima nuclear complex has suffered another radioactive water leak, its operator said Friday, the latest in a series of incidents at the crippled plant. About 360 litres (95 gallons) of tainted water leaked from a desalination unit although it did not escape from the complex, Tokyo Electric Power (TEPCO) said.
The desalination unit removes salt from tainted seawater used to cool reactors that went into meltdown after a giant tsunami crashed into the plant in March 2011. The water is believed to have leaked from the unit before it went through its salt-removal system, TEPCO said. Reports continue to emerge of leaks from storage pools, tanks and pipes at Fukushima.
The latest comes two days after the embattled utility said cancer-causing radioactive substances were found in groundwater at the plant and it pledged to prevent them leaking into the sea. TEPCO has struggled with a growing catalogue of incidents at the plant, more than two years after the worst nuclear disaster in a generation.
More than 18,000 people died when the towering tsunami smashed into Japan's northeast in March 2011 setting off the crisis at Fukushima. Improvised fixes put in place since the disaster leave it vulnerable to problems and at the mercy of nature, with no immediate end in sight, critics say.
Related posts