Ming Yang to Turn Romania into Regional Base for Renewables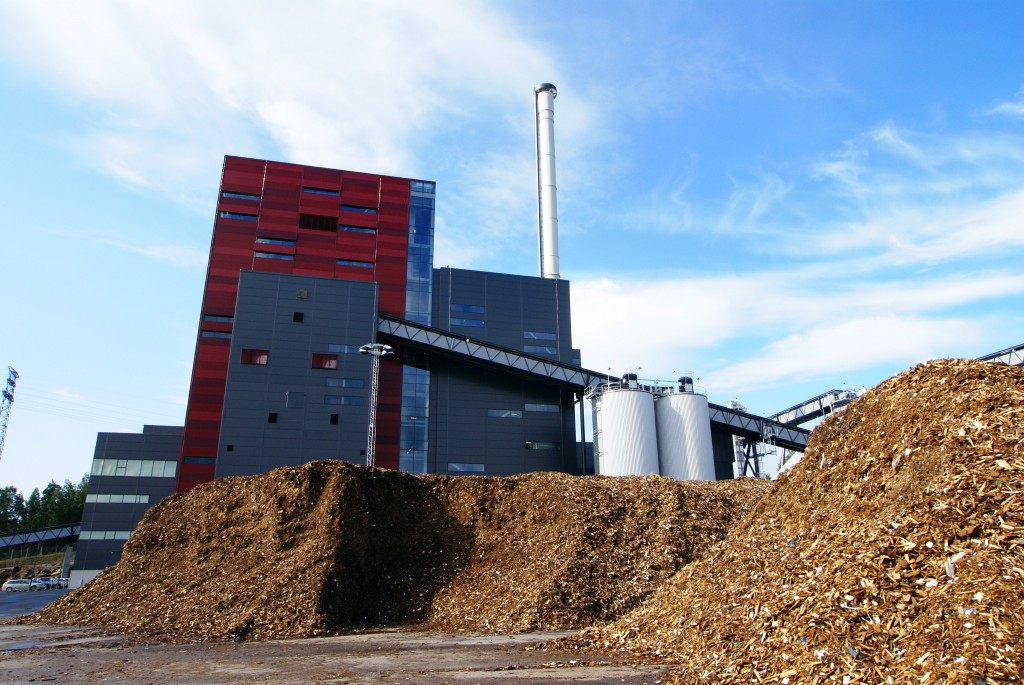 China's Ming Yang Wind Power Group aims to develop wind and biomass projects in Romania, aiming to turn the country into a regional base for renewable energy production, said the presidency in a statement. Chuanwei Zhang, president of the Chinese company, expressed "interest" in developing renewable energy projects in Romania, during talks with President Basescu.
Ming Yang is the largest private wind turbine manufacturer in China, reporting revenues of USD 464 million last year, down 47.5 percent from the previous one. Its gross profit fell 63 percent to USD 59.4 million. Denmark's Vestas holds a 36 percent market share in the Romanian wind sector, while US GE has 30 percent, according to data published in 2012 by the Romanian Wind Energy Association (RWEA).Germany's Siemens has 14 percent of the market, while India's Games 13 percent. German wind turbine makers Enercon and Nordex have 5 percent and 1 percent, respectively.
Wind producers dominate the renewable market, operating capacities over 2,100MW, according to grid operator Transelectrica. Each megawatt in wind output is granted two certificates, but authorities have delayed the issue of one certificate through March 2017. The certificate should be recovered starting January 2018.
Related posts