MHI Vestas Appoint APAC Regional Manager
Offshore wind turbine manufacturer MHI Vestas has appointed Masato Yamada as the Regional Manager Asia Pacific, to oversee the company's growth across the Asia Pacific region.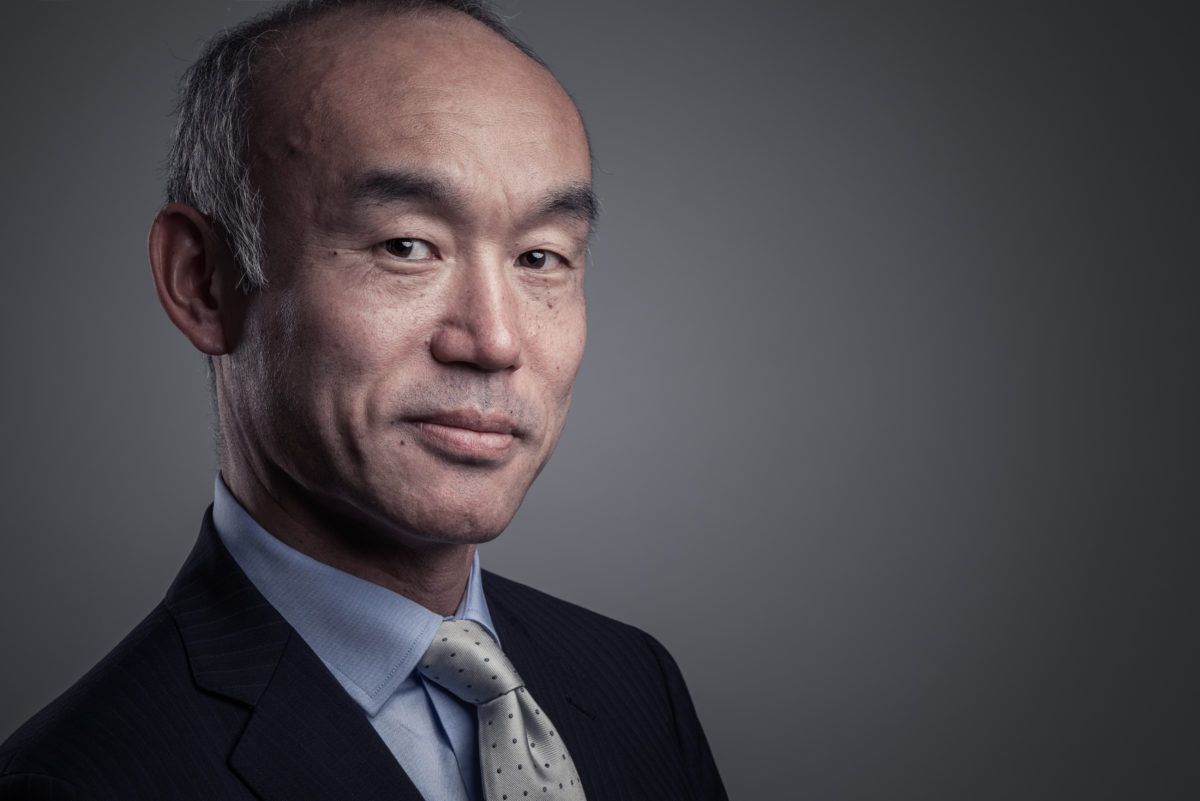 Yamada was formerly the company's Chief Strategy Officer based in Aarhus, Denmark, and will now be based in MHI Vestas' Tokyo office. He initiated Mitsubishi Heavy Industries' pre-joint venture discussions with Vestas, culminating in the foundation of the MHI Vestas Offshore Wind entity.
"We have a firm belief that MHI Vestas has a great opportunity in the Asia Pacific region, as several countries have begun to explore the potential of clean, offshore wind power," said co-CEO Johnny Thomsen.
"We are privileged to have an advocate such as Masato Yamada now leading the development of our company in Asia Pacific, and supporting the growth of our Japanese presence."
Across Asia Pacific, MHI Vestas maintains a growing portfolio of projects in which it has been selected to supply offshore wind turbines. Yamada will guide the company's continued advancement across the region, notably in Japan, Taiwan, and Vietnam, the company said.
In Taiwan, MHI Vestas has secured a firm order of 62 V174-9.5MW wind turbines for the 589 MW ChangFang and Xidao offshore wind farm, and has signed a preferred supplier agreement with China Steel Corporation for the 300 MW Zhong Neng project.
In Japan, MHI Vestas is in charge of providing the wind turbines for the country's first commercial offshore wind farm, the 139 MW Akita Noshiro project.
The company's V174-9.5MW model is also the turbine of choice for the 220 MW Hibikinada offshore wind farm.
Related posts