Metito Awarded $5.7mn Desalination Project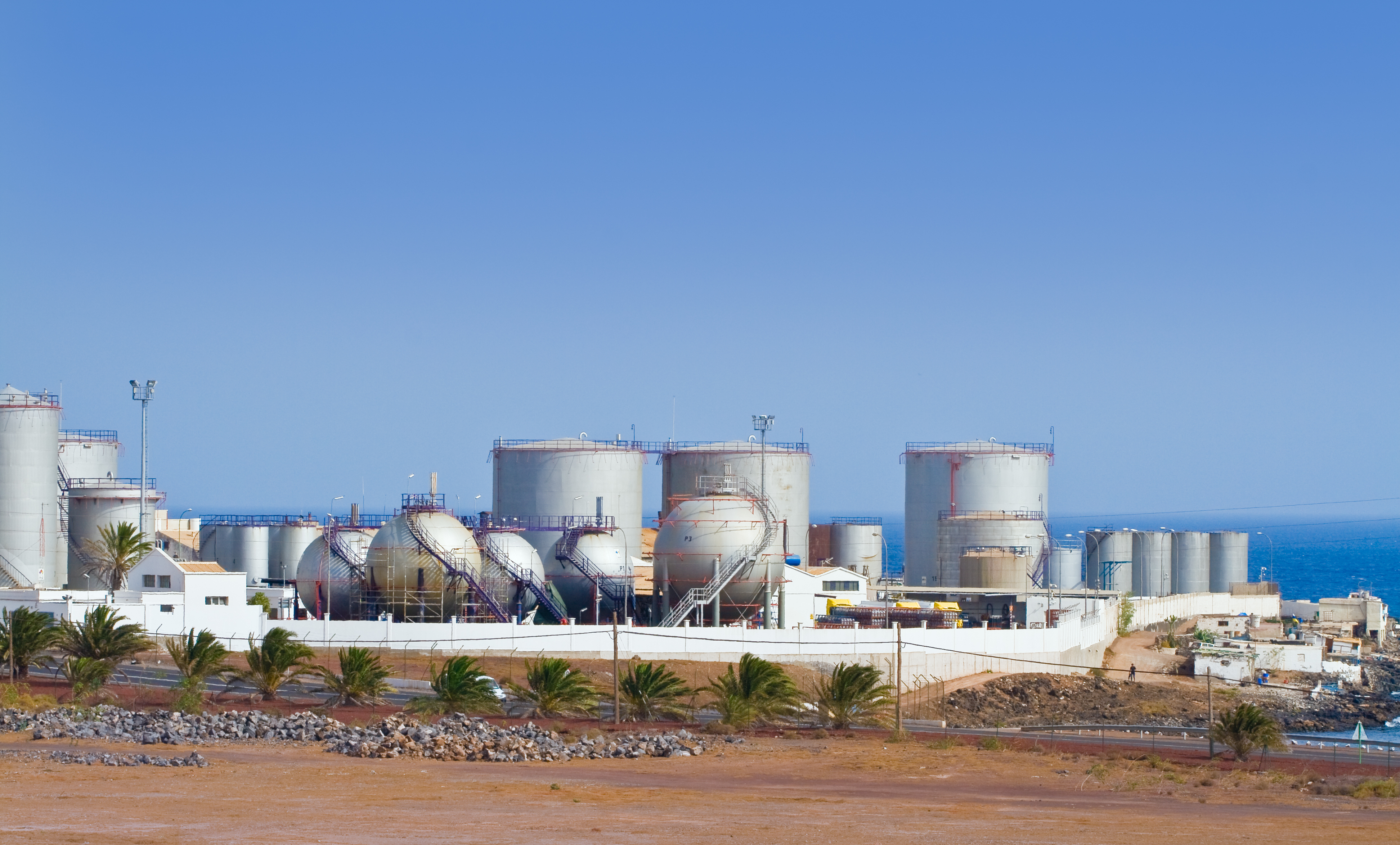 Water management company Metito has been awarded its first project with the Zakum Development Company (ZADCO) in Abu Dhabi worth US $ 5.7mn.
The project will see Metito provide emergency containerised water packages to the Zirku Island to produce needed potable water through seawater desalination. The project will utilise the Reverse Osmosis (RO) and ultra-filtration (UF) advanced technology.
Furthermore, the project will be followed by the required construction and interconnecting pipelines and other tie-ins (EPC) work. In addition, Metito scope of work includes supervision of the construction work, testing and commissioning followed by 6 months operation and maintenance (O&M) of the plants.
Commenting on the project, Omar Zoubi, general manager Metito Abu Dhabi said; "Metito is thrilled to conduct its first business agreement with ZADCO". "We will support Zirku Island; one of ZADCO's Oil Centres, through providing Metito's specialised and advanced water treatment solutions. Through this project we are proud to be taking part in the successful and efficient operations run by such an established company in the UAE's capital – Abu Dhabi – and we look forward to building a long term business relationship with them", he added.
Related posts