Meeco Invests in Oursun Japan Ltd. and Enters Japanese PV Market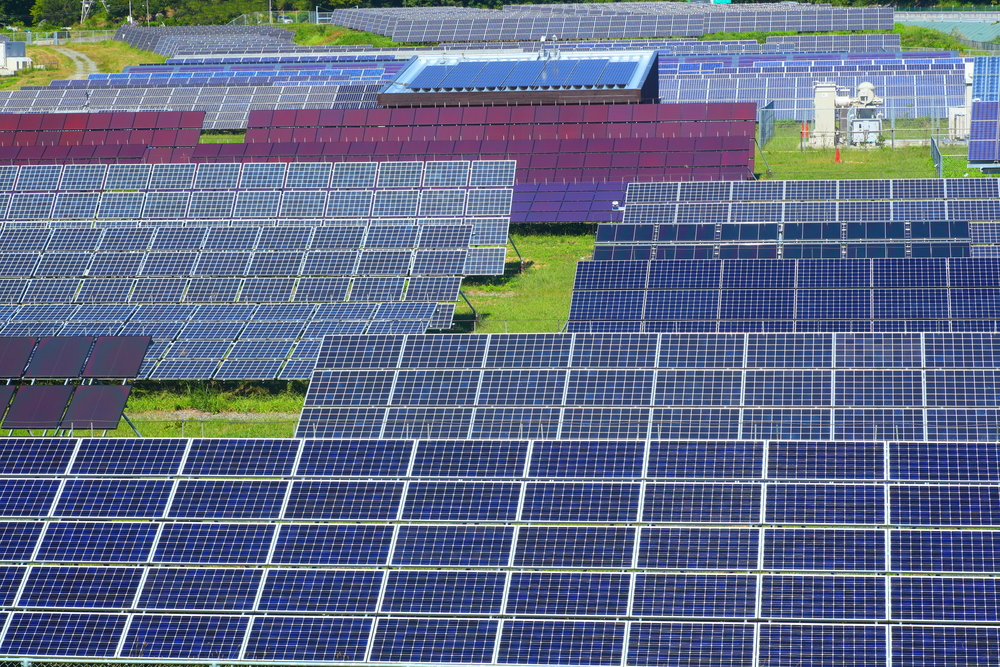 Oursun Japan Holding AG (Zug, Switzerland), backed by the Meeco Group (Zug, Switzerland), has acquired Oursun Japan Ltd. (Yokohama, Japan), a developer of small and medium-sized solar photovoltaic projects in Japan.
Additionally, Oursun Japan Ltd. has developed a combined PV and storage system product that it has deployed in Fiji and the Solomon Islands. Meeco notes that as a result of the acquisition, Oursun will be able to benefit from the range of products that Meeco Group offers for renewable energy, as well as the group's expertise in project planning and financing.
"Signing the final acquisition of the Japanese sub-holding clearly demonstrates The Meeco Group's commitment to enter the Japanese as well as the Fiji and Solomon Islands market," states Meeco Group Sales Director Dieter Trutschler.
Oursun Japan will share offices with BIJ Corporation. Meeco states that the acquisition is the result of a memorandum of understanding between the BIJ Corporation (Yokohama, Japan), finergia advisory & finance srl (Laives, Italy) and Meeco Invest AG (Zug, Switzerland). BIJ Corporation is a subsidiary of Inter Action Corporation (Tokyo).
As agreed in the initial MOU, BIJ Corporation will manage Oursun Japan Ltd., including ramping its business. Oursun Japan Ltd. Will also share offices with the BIJ Corporation at the Yokohama-Kanazawa High-Tech Center.
"Associating ourselves to local strong entities such as the BIJ Corporation and Inter Action Corporation is the only way to succeed in the market but also to enter the Fiji and Solomon islands in a reliable and sustainable way," notes Trutschler.
Related posts