Magat Hydro Plant Will Receive Weather Equipment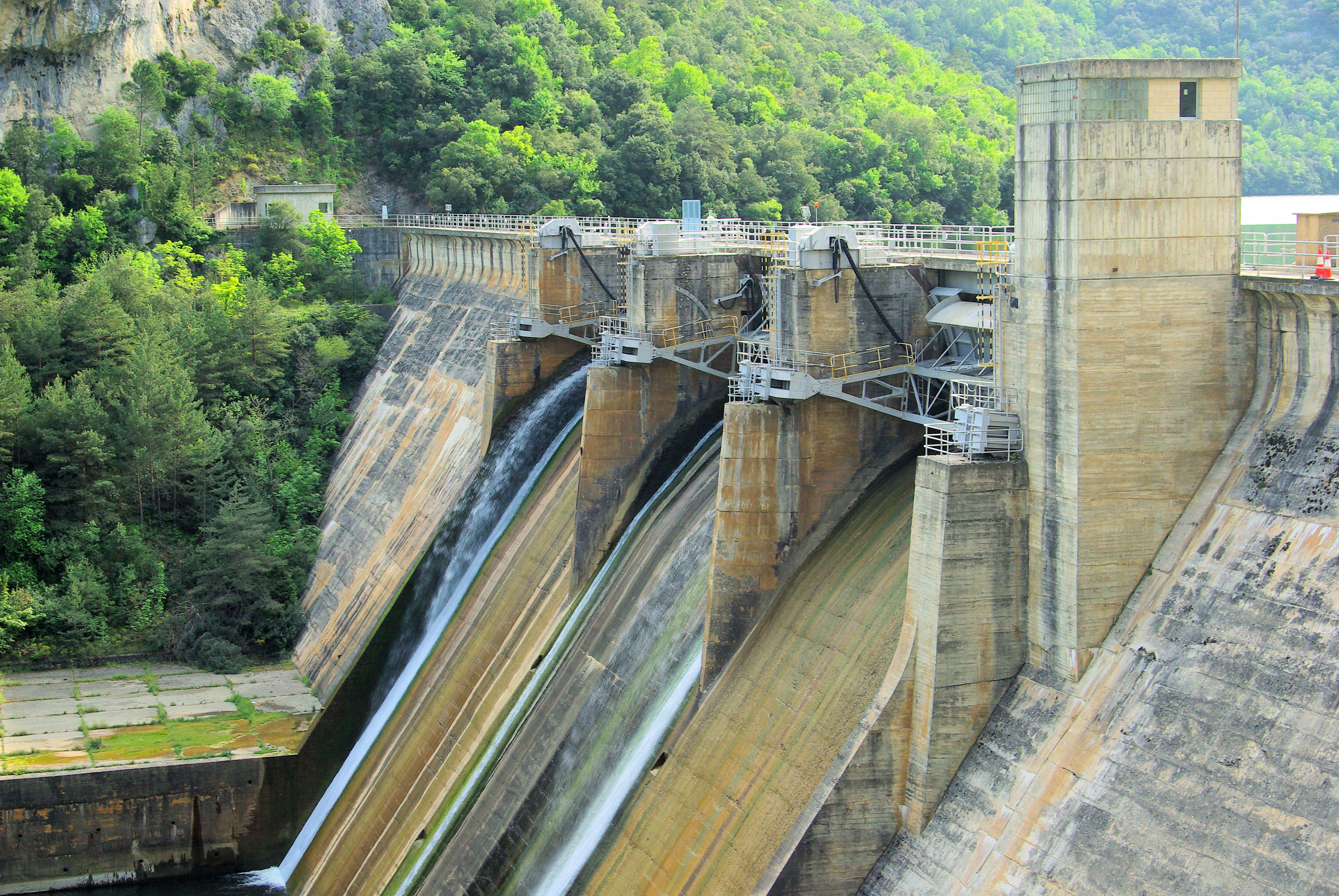 The Weather Philippines Foundation has turned over an automatic weather equipment to SN Aboitiz Power Magat.
WPF general manager Celso Caballero made the presentation to SN Aboitiz Vice President for Corporate Services Mike Hosillos here last July 23 during the media day.
Caballero said the unit is a stand-alone system designed to monitor temperature, wind velocity, rainfall volume and humidity.
Weather Philippines is a non-profit organization that aims to provide weather forecasts to improve nationwide disaster preparedness and response.
Caballero said at least 1,000 automatic weather stations will be distributed in different regions.
The cities of Cauayan and Ilagan have installed their own automatic weather units.
For updates, Caballero said everybody is welcome to visit WPF website weather.com.ph to know the weather situation in any part of the country.
On the same occasion, Magat  Hydroelectric power plant manager Wilhelmino Ferrer said, SNAP Magat has conducted repaired equipment downstream of Magat dam reservoir, in Ramon Isabela on four water turbines and generators that produce the 360 megawatts of electricity.
"The restoration of the power facility aims to obtain the original generating efficiency of the generating unit," Ferrer said, noting that the plant rehabilitation was needed ever since Napocor started operating it in 1983.
Ferrer said that the control system of the SNAP Magat now is automated using computers in the start and shutting down of the generating units unlike before when it was manually done.
The Magat HEPP was a state-owned until SNAP-Magat took over on April 26, 2007.
Related posts