Geothermal Plant in Apas Kiri Ready by 2016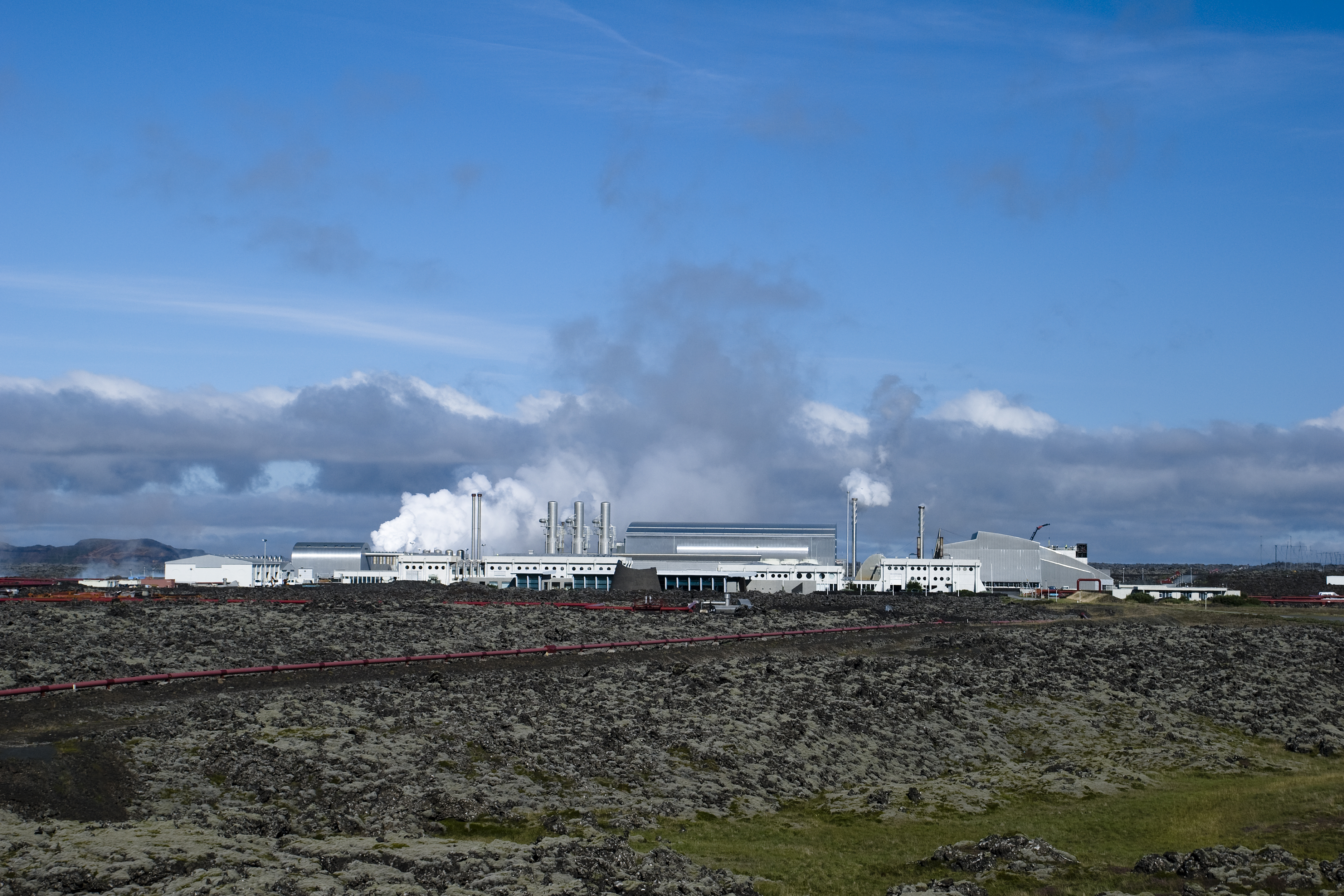 The geothermal power plant in Apas Kiri here is scheduled to come onstream in 2016, said Energy, Green Technology and Water Minister Dr Maximus Ongkili. He said the project on a 12 square kilometre site being undertaken by Tawau Green Energy Sdn Bhd (TGE) was at the site preparation stage would be able to generate 30MW of electricity when completed.
"This project is a good example of innovation in green energy," he told reporters after making a visit to the project site yesterday. The overall cost of the project is estimated at RM506 million.
Earlier, the minister had visited the Kubota power station here. TGE had last year reportedly said that geothermal was  one of the cleanest forms of renewable energy with carbon footprints very much lower than that of coal, fossil oil and natural gas.
It said that when compared with fossil fuels as a source of energy, the carbon footprint geothermal power is 65 times less than that of coal, 49 times less than that of fossil oil and 40 times less than that of natural gas.
The power plant at Apas Kiri, which is the first renewable and sustainable project of its kind in Malaysia, will supply 30MW to the Sabah Electricity Sdn Bhd (SESB) grid.
It was originally scheduled for completion in 2015.
Related posts