Lifecycle Management is key for modern combined cycle plants in Asia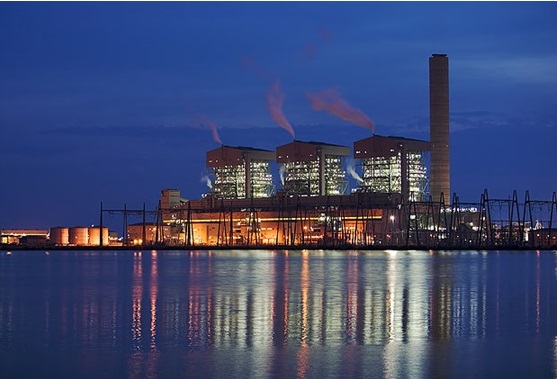 Join us in Kuala Lumpur on 27-29 November for the inaugural Asia-Pacific O&M and Lifecycle Management Strategies for CCGT Power Plants conference.
This conference is designed to equip you with the very latest insight from combined cycle power plant operators from across Asia-Pacific and beyond. Case studies delivered by high profile operators including GDF SUEZ Asia, Verve Energy, YTL, TenagaNasionalBerhad, Powertek, GVK Power and Infrastructure, CLP Power Hong Kong,  and more, will allow attendees to benchmark best practice with peers. Discuss key strategic and operational themes, including LTSA vs third party contracting, CCGT fleet management, gas turbine life assessment and life extension, plant flexibility and the impact on operations, balance of plant O&M, and more.
This conference is the event in the Asia-Pacific region to meet and network with the major operators, OEMs and third party service providers in the CCGT field. With pre-conference workshops, a co-located exhibition, evening networking dinner and more, don't miss the opportunity to ensure that your operations are as cost-effective as they can be.
For more information on operator and group discounts, please feel free to contact the T.A. Cook team at info@tacook.com or +44 (0)121 200 3810.
We look forward to welcoming you and your colleagues to Kuala Lumpur!
Conference Name: O&M and Lifecycle Management for CCGT Power Plants 2013
Date: 27-29 November, 2013
Venue: Double Tree by Hilton Hotel, Kuala Lumpur, Malaysia
Website URL: http://goo.gl/jrj6ex
Event Organiser: T.A. Cook Conferences
Contact: +44 (0)121 200 3810, info@tacook.com
Related posts