Jiangnan Group Reports 6% Drop in H1 Profits; Plans to Double UHV-Cable Capacity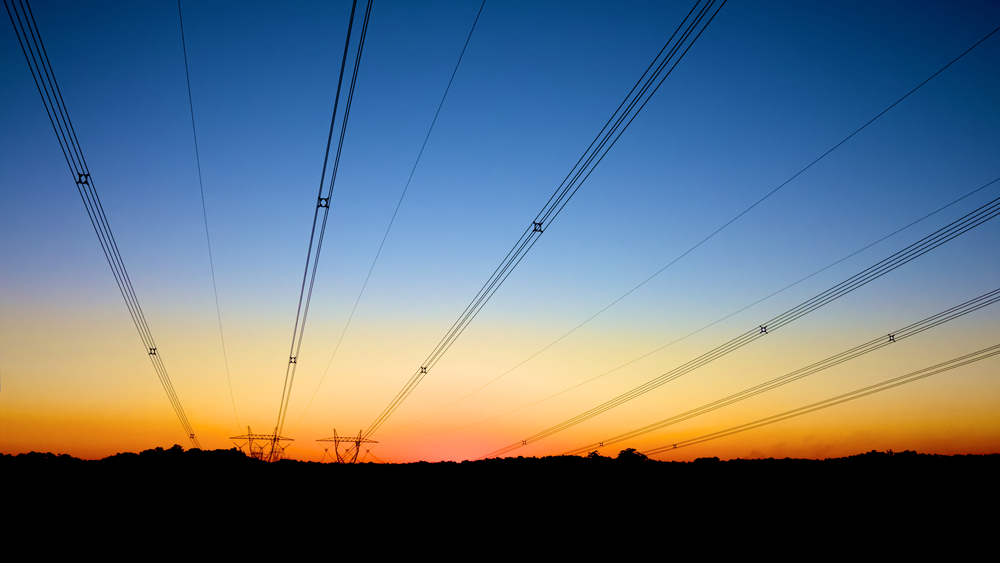 China's leading power cable producer Jiangnan Group Ltd. reported a 6% decline in its first half profit due to lower copper and aluminium prices.
Jiangnan Group's net profit was 149.4 million yuan ($24.2 million) in the first six months, or 0.049 yuan per share, the company told Hong Kong Stock Exchange today.
The Group's revenues in all its product categories dropped as selling prices declined as a result of decreases in copper and aluminium prices, it said in interim report, adding that recent market difficulties such as a reduction of investment from private sector also contributed to the fall.
China's power cable industry "faced severe challenges'' in the first half as the country's pace of growth was slow and economic structure was under stage of adjustment, Jiangnan Group said.
The industry "was undergoing a revolution period with industry consolidation and only the fittest would survive'', it added.
The Group won the tender for the project of Aluminium Conductor Steel Reinforced Cables and Mid-voltage Power Cables from China's State Grid Corp. in June, 2013, in a total contract sum of approximately 63 million yuan, it said. Similar projects would provide continuous revenue to the Group in the future, it said.
As China would make substantial investment in ultra high voltage grid network according to its 12th Five-year Plan, the Group plans to nearly double its production capacity in the sector, it said.
In 2014, production lines for ultra high voltage cables of 900 kilometers will be built and are expected to commence production by the end of that year, it said.
The Group currently runs a facility of approximately 1,000 kilometers high and ultra high voltage cables with rated voltage of 220-250 kV at its production base in Yixing city, Jiangsu province.
Related posts