India Stalled SAARC Grid Plan after Mumbai Attacks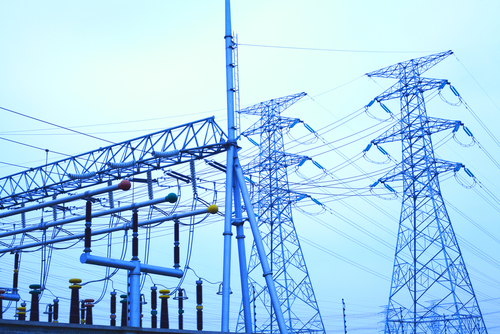 The November 26 Mumbai terror attack has stalled plans to form an inter-connected electricity grid among South Asian nations. India has shelved a proposal to establish 220 kilovolt (KV) links with Pakistan after the Mumbai outrage that killed 183 people, which the Indian government strongly claims was orchestrated by Pakistan-based terror groups. India intended to import 500MW of electricity from Pakistan though the links, gradually increasing it to 2,000MW.India already has power-grid links with Bhutan and Nepal. It also plans to develop power transmission links with Myanmar and Sri Lanka.
However, plans to inter-link countries of South Asian Association for Regional Cooperation, or Saarc, that groups India, Pakistan, Nepal, Bhutan, Myanmar, Bangladesh, Sri Lanka, Afghanistan and the Maldives, are now on hold.
According to earlier discussions between India and Pakistan, a grid was planned in two steps. The first involved setting up 220kV interconnections between Pakistan and the northern grid of India for a power exchange of around 500MW. In the second stage, high voltage direct current links were planned to transfer 2000MW.
"While no further discussion was held in this regard, the attacks have ensured that there can be no further development on this front," said a senior government official associated with the process, who didn't want to be identified.The Saarc grid envisaged meeting electricity demands in the region, as well as boosting economic and political ties.
India has already dropped several trade plans with Pakistan, such as removing it from the list of countries from where foreign direct investment was not allowed due to security reasons; opening branches of State Bank of India and Bank of India in Pakistan; trading in 1,938 items compared with the current 13; and opening the Skardu-Kargil route in Jammu and Kashmir for commerce.
It has also abandoned plans to set up border posts to facilitate movement of goods and people to and from Pakistan, Bangladesh, Nepal and Myanmar.
Related posts