The IEA Claims SE Asia Needs $1.7 Trillion in Energy Investment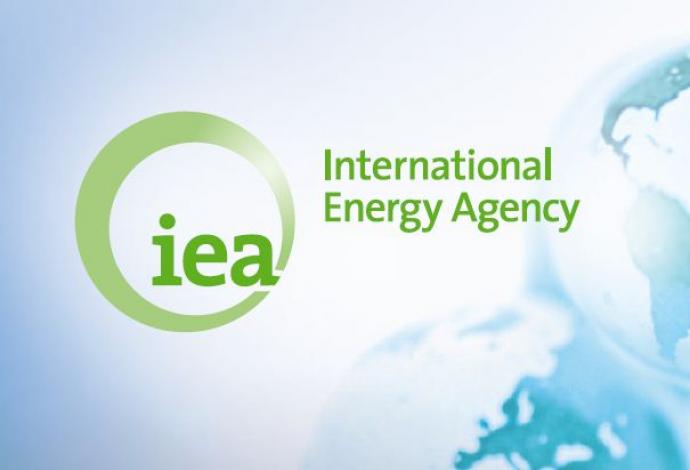 The International Energy Agency (IEA) says Southeast Asia (SE)will need $1.7 trillion in energy investments over the next two decades to cope with a surge in demand and counter growing reliance on oil imports.
It said the region's energy usage was still low at half of the global average but demand is likely to increase by more than 80 percent through 2035.
An IEA report projects Southeast Asia's oil imports to rise to just over 5 million barrels a day by 2035, making it the world's fourth-largest oil importer.
It warned that heavy dependence on oil imports could see the region more vulnerable to potential supply disruptions, and estimated that $1.7 trillion in investment is required to boost energy security.
The region's huge appetite for energy will see its bill for imported oil surge to $240 billion by 2035, leaving nations exposed to price shocks, the IEA added.
The region will guzzle more than five million barrels of oil per day – double current levels of consumption – to fuel its breakneck economic growth, the IEA said.
Total energy demand is expected to increase by more than 80 percent over the same period, according to the agency.
The 10 members of the Association of Southeast Asian Nations (ASEAN) will need to invest a total of around $1.7 trillion in energy-supply infrastructure between now and 2035, it predicted.
It forecast the region would become the world's fourth-largest oil importer, after China, India and the European Union.
''Increasing reliance on oil imports will impose high costs on Southeast Asian economies and leave them more vulnerable to potential disruptions,'' the IEA said.
Imported oil will cost the equivalent of four percent of GDP across the zone, with Thailand and Indonesia likely to see their bills triple to nearly $70 billion a year by 2035.
ASEAN nations are expected to slash exports of natural gas and coal as they divert abundant resources to burgeoning domestic demand for energy, in a region where roughly 134 million people lack access to electricity.
Nearly two-thirds of Cambodians do not have access to electricity, the report said, joining half of Myanmar's population and around a quarter of Indonesians — some 66 million people.
"Coal is emerging as the fuel of choice because of its relative abundance and affordability in the region,'' the study said, adding there is an ''urgent need for more efficient coal-fired power plants''.
Resource-rich Indonesia will see its coal production surge by nearly 90 percent as it cements its place as the world's top exporter of steam coal, the forecast said.
Related posts