Hydropower Development Will Bring Energy Stability to Tajikistan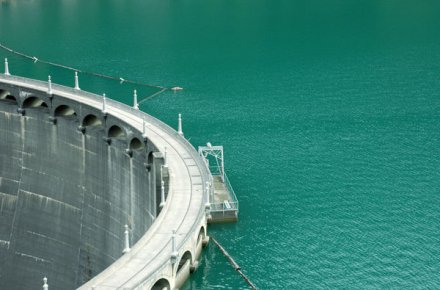 The development of hydropower capacity of Tajikistan is one of the ways to achieve energy stability in the region, Tajik Foreign Minister Hamrokhon Zarifi said at the international high-level conference on energy security and sustainability – vision of the OSCE, which will end in Ashgabat on Friday.
Implementation of the concept of Central Asia – South Asia Regional Electricity Market (CASAREM) will contribute to the development of electricity trade between the countries of Central and South Asia. A special role in the successful implementation of this concept plays a project on implementation of its first phase – CASA-1000, according to the Tajik Foreign Ministry.
He noted that the CASA-1000 provides establishment of necessary infrastructure and systems for power transmission, which will transfer about 1,300 MW of electricity between Central and South Asia.
The energy resources in Central Asia have their own specifics, some countries have large hydrocarbon reserves, others tend to use their existing capacity in the development of renewable sources of energy.
Tajikistan has great potential for production of clean and cheap energy – hydropower. Hydroelectric potential of the country, equal to the production of 527 billion kWh electricity per year, more than three times higher than current demand of Central Asian region in electricity. Zarifi noted that future development of the region depends on effective use of hydropower.
Related posts