Hubco to Ditch Oil in Favor of Coal with $800m Investment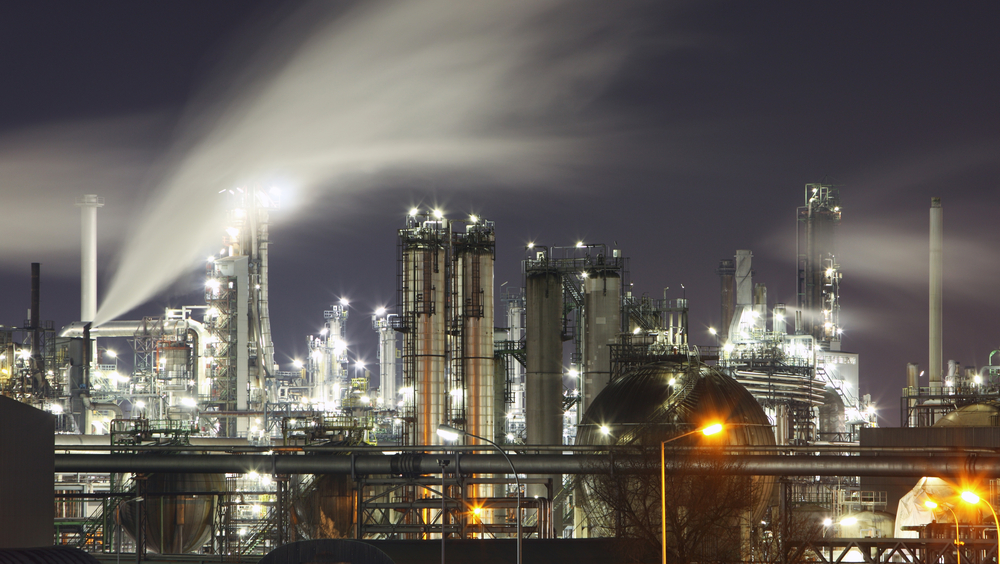 Hub Power Company (Hubco) aims to start switching its 1,200 MW power plant to coal from oil as soon as the government revises policy guidelines and renegotiates the power purchase agreement to make the shift feasible, company's CEO Khalid Mansoor says.
He expressed the intention after the government cleared dues of independent power producers (IPPs) against an understanding that at least a few of them promise to use coal instead of expensive furnace oil.
Consequently, four IPPs including Hubco, Mian Mansha's Nishat Power and Nishat Chunian and Saba Power agreed to invest in retrofitting their plants with coal-fired boilers. Hubco runs the 1,200MW plant near Karachi and another one of 214MW capacity in Narowal.
"We are looking at an investment of $800 million-plus in this conversion," said Mansoor, who took over as CEO in May. "Now government agencies have to move quickly. A lot of negotiations need to be done." He said the root cause of the power crisis remains the wrong energy mix.
"We relied too much on gas and oil for a long time and when gas reserves evaporated, consumption of furnace oil shot up." The four IPPs together produce 1945MW. Since reports surfaced about the agreement, many people in the industry are raising eyebrows, saying the shift to coal is practically impossible. But Mansoor insists Hubco has already started search for a contractor to implement the project.
"It makes all sense that we do it right away. Cost of power produced by using furnace oil is between 19 and 20 cents per kilowatt hour (kWh). On the other end, tariff is nowhere near that."
Consumers pay half of what it costs to produce power, putting a strain on government budget as it pays subsidies to bridge the gap. Electricity theft to the tune of 33% of power produced puts more pressure on the tariff.
Mansoor, who spearheaded Engro Energy's one of a kind 227MW power plant that runs on low BTU gas, believes using coal instead of oil has the potential to cut power cost by 50%.
Policy and supply hurdles
"Right now, we are waiting to see the sense of urgency at government institutions for this project. NTDC, PPIB and Nepra all have to move swiftly on this," he said, adding project execution could be difficult as changes have to be made to a lot of documents. Hubco has a power purchase agreement with the government that ends in 2027. But that covers returns based on furnace oil consumption.
"To make the conversion possible some incentives need to be given in the policy," he said. One obstacle between Hubco and its shift to coal would be Asia Petroleum Limited (APL), a company jointly owned by Pakistan State Oil (PSO), Singapore-based Asian Infrastructure Limited, VECO International and Kuwait's Independent Petroleum Group.
APL operates an 83km-long pipeline, which delivers oil to Hubco from terminals located in Bin Qasim under a lucrative and airtight agreement. The government has guaranteed a minimum throughput of oil in the pipeline and APL makes $12.5 on every ton. All the costs related to the supply of fuel are passed on to consumers as tariff.
"Well, government can tackle all these issues easily. I don't see any reason why this should become a hurdle," said Mansoor. Hubco will probably import coal from South Africa.
"We have an advantage over competitors as our plant is located near the seashore. Maybe an import terminal can be built there (Hub, Balochistan)," he said. Some officials say that coal logistics, which include its import, handling at port and transportation, would need a new supply chain. But Mansoor says that the country already imports six million tons of coal. A former CEO of Hubco believes that building new boilers could be expensive and cumbersome.
"I think after initial studies, the IPPs will come to realise that they will be better off by setting up new coal-fired plants of small capacity to pacify the government."
Related posts