Hong Kong Branch of Second West-East Gas Pipeline Operational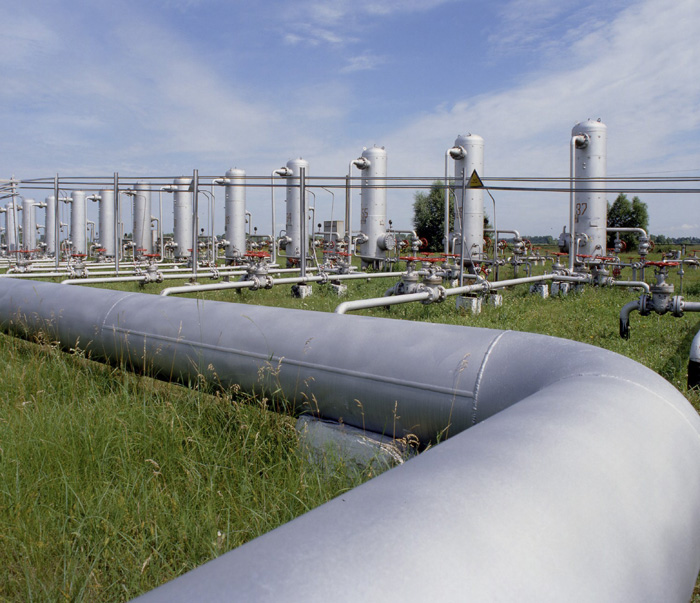 On October 19, the Qiuyuling-Dachan Island Section of Guangdong-Shenzhen Branch and Hong Kong Branch of the Second West-East Gas Pipeline were successfully put into operation on the same day, ready to deliver natural gas to Hong Kong.
Running from Qiuyuling Distribution Pigging Station to Dachan Island Transmission Station in Shenzhen, the Qiuyuling-Dachan Island Section has a total length of 61.05km. The 20.8km-long Hong Kong Branch starts from Dachan Island Compressor Station and ends at Longgutan Transmission Station in Hong Kong, with 0.8km on land and 20km offshore. Boasting the largest subsea pipe diameter and undergoing the most difficult construction condition in China, the pipelines have reached the highest quality standards in the country.
With natural gas from Central Asia, Hong Kong will get rid of shortage of gas supply and see decreased pollutant emissions and improved air quality. The gas will be mainly used for power generation at Longgutan power plant, which currently provides a quarter of power supply in Hong Kong. It is reported that the Government of Hong Kong Special Administrative Region plans to raise the proportion of its gas-fired electricity to over 50% by 2015.
Related posts