Alstom India Wins Transformer Contract for NTPC's Nabinagar Power Project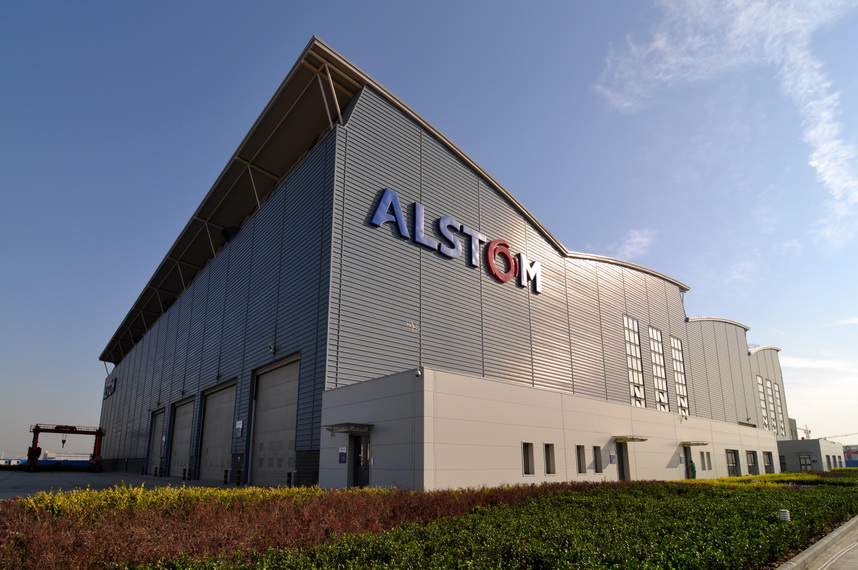 Alstom T&D India will supply a power transformer package for Nabinagar Power Generating Com Ltd' (NPGCL) super thermal power project located in Bihar. The project is part of a bulk tender which has been set up to accelerate the pace of thermal capacity addition.
This order, worth approximately Rs 105.5 crore (14 million), covers design, engineering, manufacture, supply, testing, erection and commissioning of generator transformers and associated power transformers and shunt reactor. The Nabingar power transformer package is due to be delivered by October 2017.
All equipment will be manufactured by Alstom T&D India's transformer manufacturing and testing facility in Naini (Uttar Pradesh), the company said in a statement.
Alstom builds fast train and the highest capacity automated metro in the world, provides turnkey integrated power plant solutions and associated services for a wide variety of energy sources, including hydro, nuclear, gas, coal and wind, and it offers a wide range of solutions for power transmission, with a focus on smart grids. The Group employs 93,000 people in around 100 countries. It had sales of over 20 billion and booked close to 24 billion in orders in 2012/13.
Alstom T&D India, has a strong portfolio of products, solutions and services, comprising the entire range of transmission equipment up to extra and ultra high voltages (765 kV and beyond) including air-insulated switchgear (AIS) and locally manufactured power transformers and gas-insulated switchgear (GIS). It also provides power electronics solutions (HVDC, FACTS) to create super highways and offers highly advanced power management Smart Grid  solutions for transmission and distribution including renewable energies integration. With over 3,500 employees and eight world class manufacturing units, Alstom T&D India is future ready to support the rapidly evolving transmission sector in India.
Related posts