Global Hydropower Investment to Top $75bn by 2020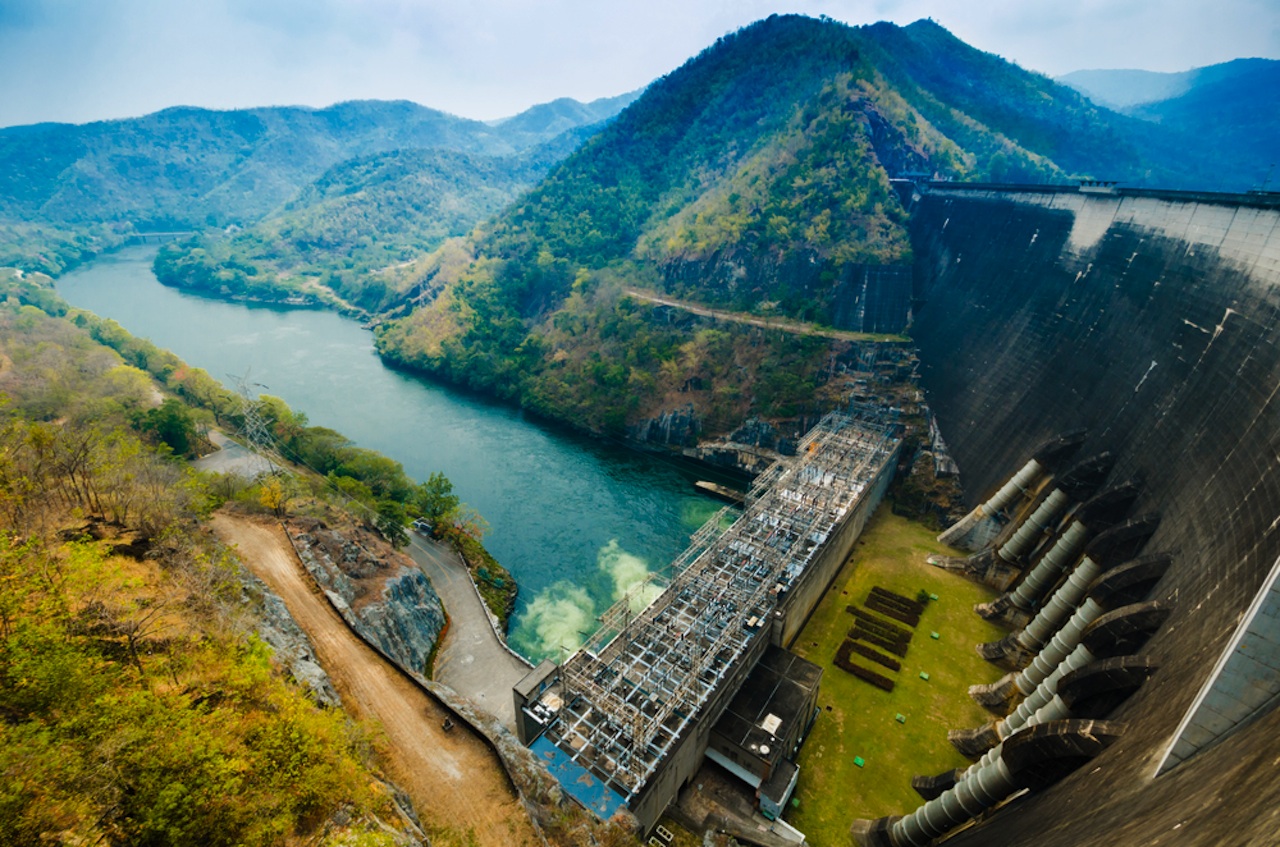 The global hydropower market will continue to expand over the next seven years, driven by strong growth in the Asia Pacific region that will see total capacity top 1,400GW by 2020.
That is the conclusion of a new report from analyst firm GlobalData, which predicts global cumulative hydropower will rise from 1,065GW in 2012 to 1,407GW by 2020, delivering a compound annual growth rate of 3.5 per cent.
The report predicts total investment in the sector will reach $75bn between 2012 and 2020, driven in large part by new projects in Asia-Pacific.
China will continue to dominate the market with the country expected to boast 147.3GW of capacity by 2020, with India delivering a further 23.2GW of capacity and Indonesia providing 9.4GW.
However, the report predicts growth will also be experienced in the more mature markets of North America and Europe, where total capacity is expected to reach 271GW and 197GW respectively.
Hydropower projects are often controversial, given that often require large areas of land to be inundated, but they remain one of the most popular forms of clean energy and GlobalData said the technology was likely to continue to be regarded by investors as a less risky prospect than other renewable energy technologies.
GlobalData analyst Swati Singh said that hydropower was now firmly established as a mainstream source of clean energy.
"Although fossil fuels dominate electricity generation across the world, more than 60 countries use hydropower to meet more than half of their electricity needs," Singh said in a statement. "The technology is the most popular non-polluting source of electricity generation for various reasons, including its ability to respond to changing electricity demand, water management and flood control."
The report came as a separate study from Bloomberg New Energy Finance yesterday warned global investment in clean energy projects is on track to decline for its second consecutive year, primarily as a result of continued policy uncertainty in key markets and the declining cost of solar power technologies.
Related posts