Electricity Import from India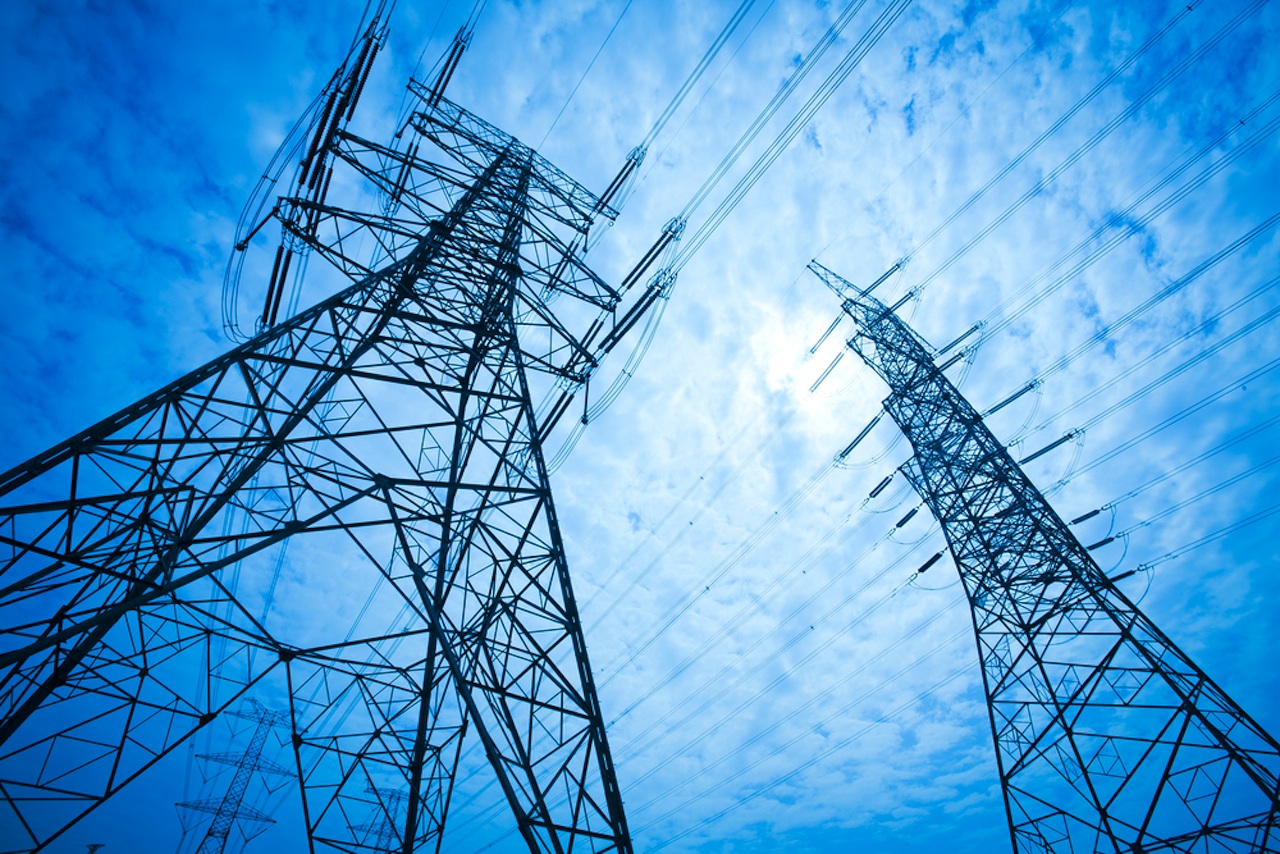 The transmission line constructed for importing electricity from India will go for test from August 26, a move aimed to rid Bangladesh of nagging power crisis.
"We will start energising the transmission line prior to a full-fledged import of electricity from India," acting Managing Director of the Power Grid Company of Bangladesh (PGCB), Chowdhury Alamgir Hossain said on Saturday.
He said 400 kilovolt transmission line on the Bangladesh side would be energised throughout a month before India started supplying electricity to Bangladesh.
"Electricity can be received from India at the end of September or in the first week of October. Both sides have already completed construction of transmission lines and substations," he added.
Bangladesh was supposed to get 250MW of electricity from India in July 2013, but New Delhi missed the deadline because of the delay in setting up transmission line on the Indian side.
Kazi Ishtiak Hasan, project director of Grid Interconnection between Bangladesh and India, said: "The construction of 27km 400KV transmission line and the High Voltage Direct Current substations has been completed."
A total of 400KV DC electricity would be supplied to Bheramara of Bangladesh from Baharampur of India. The electricity would be added to the National Grid through substations at Ishwardi and Khulna, he added.
The cost of per kilowatt electricity from India is expected to be Tk4 although the Indian side is yet to fix the wheeling charge.
The Power Grid Company will charge Bangladesh Power Development Board about Tk0.23 for a single unit of electricty.
Bangladesh took the project to import electricity from India to reduce the nagging power crisis in the country.
Dhaka and New Delhi signed a Memorandum of Understanding to import 500 megawatt of electricity in January 2010 during Prime Minister Sheikh Hasina's visit to India.
Some 250MW electricty is expected to enter Bangladesh within a month and the rest within this year.
On July 28, the cabinet committee on public purchase has approved the import of 250MW electricity from India's open market.
Power Trading Corporation India Limited will supply the electricity to Bangladesh for three years from the power plants in West Bengal and the eastern region at a tariff rate of Tk6.34 with Tk0.31 wheeling charge for a single unit.
Sources at the Power Development Board said electricity generation in the country Saturday was about 6000MW against a projected demand for 7000MW.
Related posts