EcoDev Urges Myanmar: Abandon Coal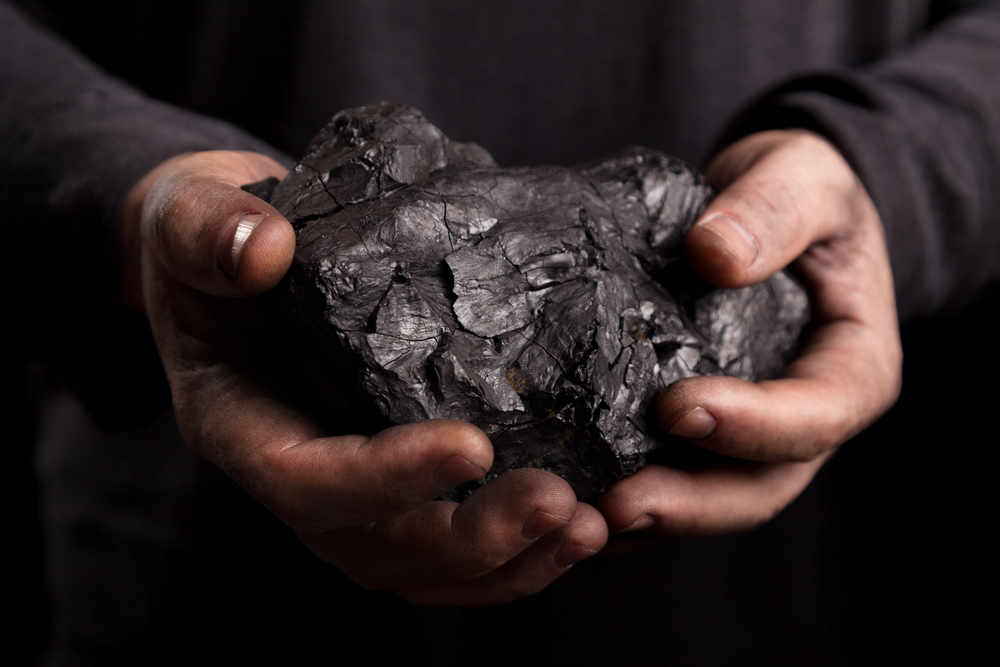 A recent public forum has heard that coal is not the right solution for the country's energy needs. Experts warned that the fuel's detrimental impact on the environment and well being of Myanmar citizens mean its use would be a step backward in the fight to tackle the country's sustainability goals. The forum, held in Yangon June 29 was timed to coincide with a Global Action Day to End the Age of Coal.
Mr U Win Myo Thu MD of EcoDev said that "Coal fired power plants can worsen the global warming and climate change that is already affecting countries across the world. Coal fired power plants are one of the major sources of carbon dioxide emissions that cause the greenhouse effect and global warming. If we don't control the emission of greenhouse gases the temperature of the world will rise about four degrees centigrade in the next 100 years. It will be a really difficult situation for our generation."
Mr Myo Thu said that coal is not the only choice for energy poor countries like Myanmar. Many other alternative energy resources, such as solar power are available. Solar cells are becoming cheaper as the market is expanding. We should not be addicted anymore to using coal as an energy resource. He said while a public outcry convinced the government to cancel a planned 4000 MW coal power plant at the Dawei industrial development project in Tanintharyi Region that its backers are using all possible means to have their original plan approved.
He said that plans to construct new coal power plants in Yangon, Kalewa and Myeik are also waiting for their tickets to go. Clean coal technology is only another way of persuading policymakers to give ignorant green lights to environment-damaging proposals.
Mr U Saw Moe Myint retired GM of the Ministry of Mines said that the country is not yet ready to use clean coal technology and should consider other options for energy generation. Many experts who know CCT very well are needed if we apply that technology. CCT training would need to be done first across the country before the plants are established. Moreover, a factory that applies CCT will cost more than one that does not use it.
Related posts